Skip to product information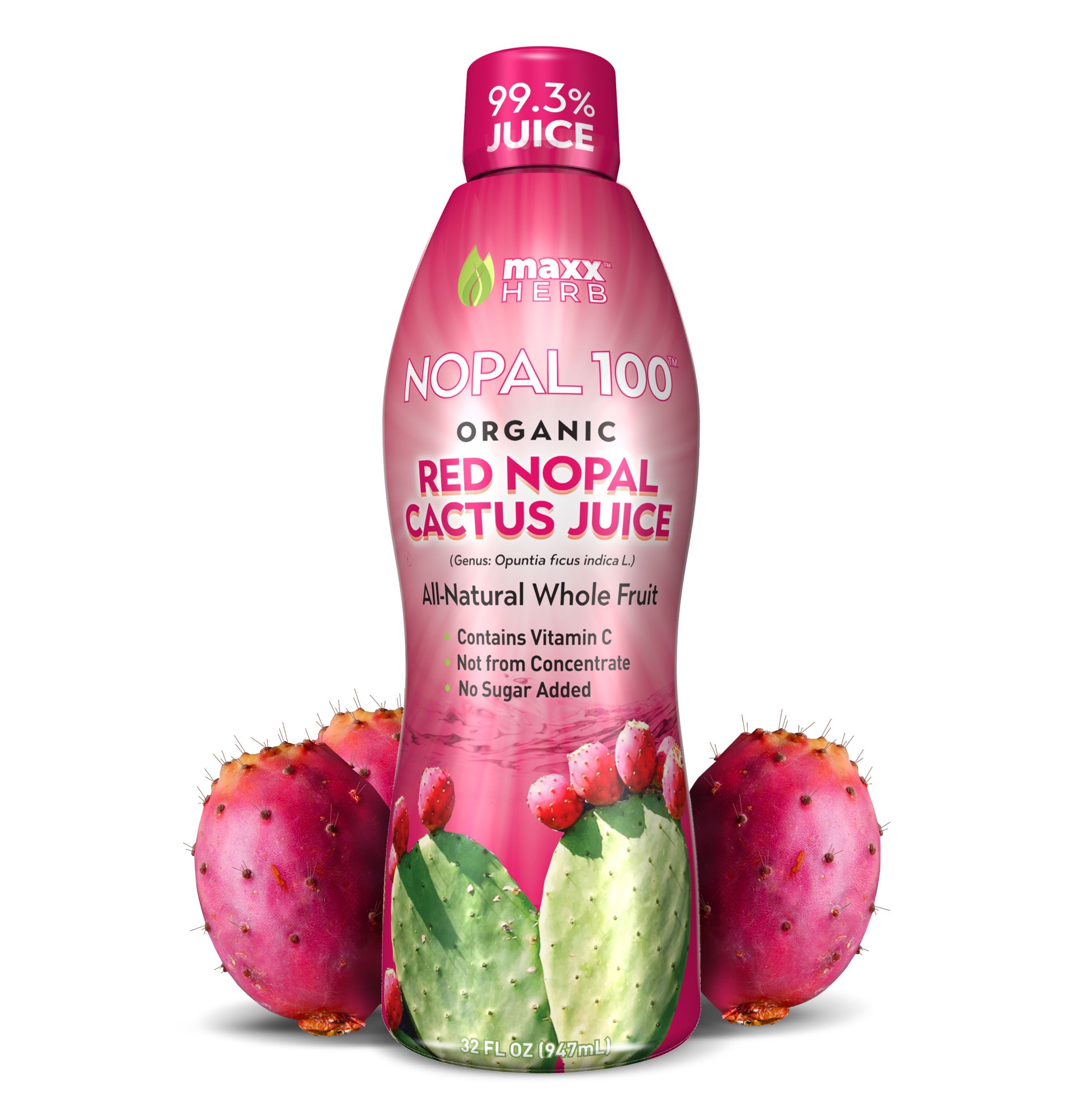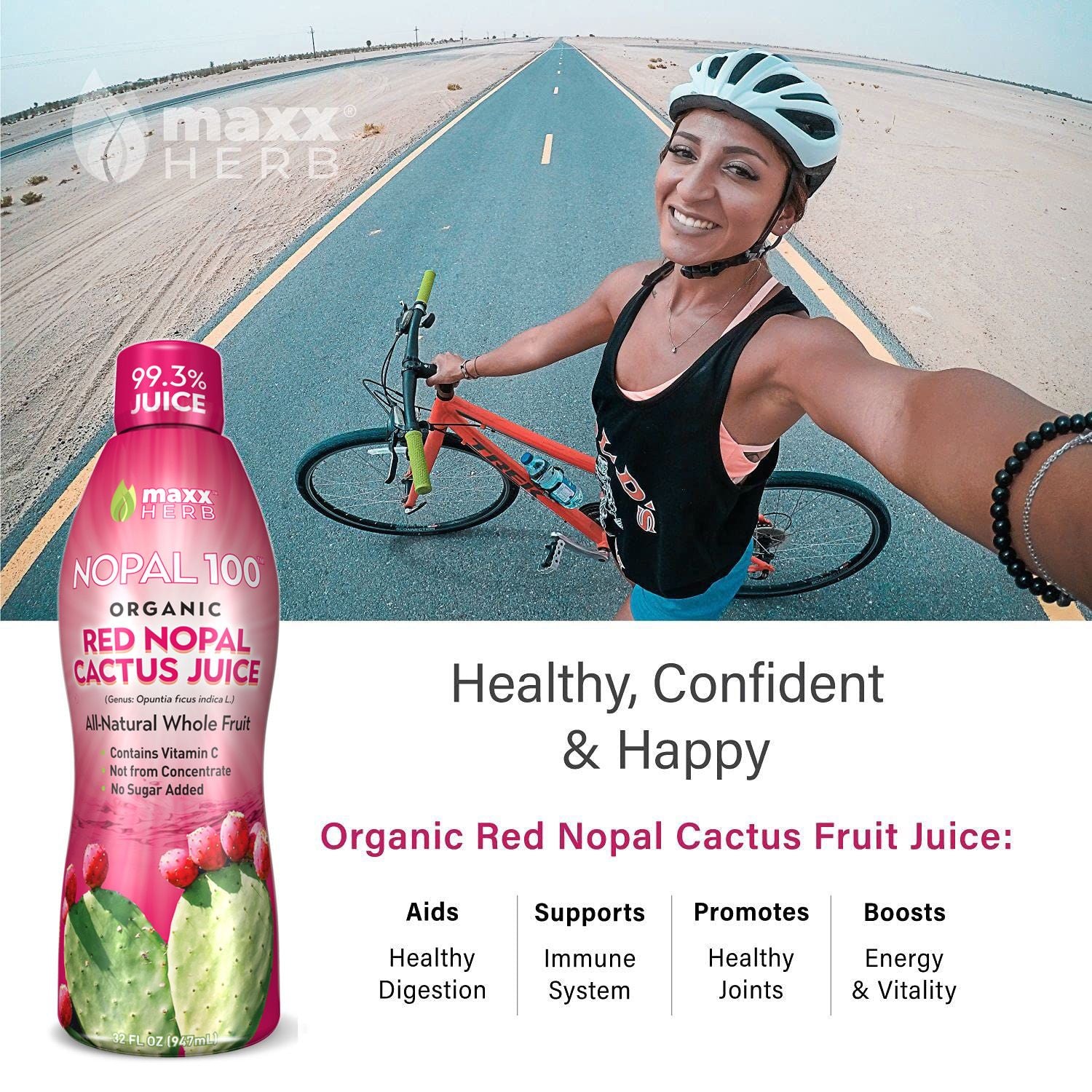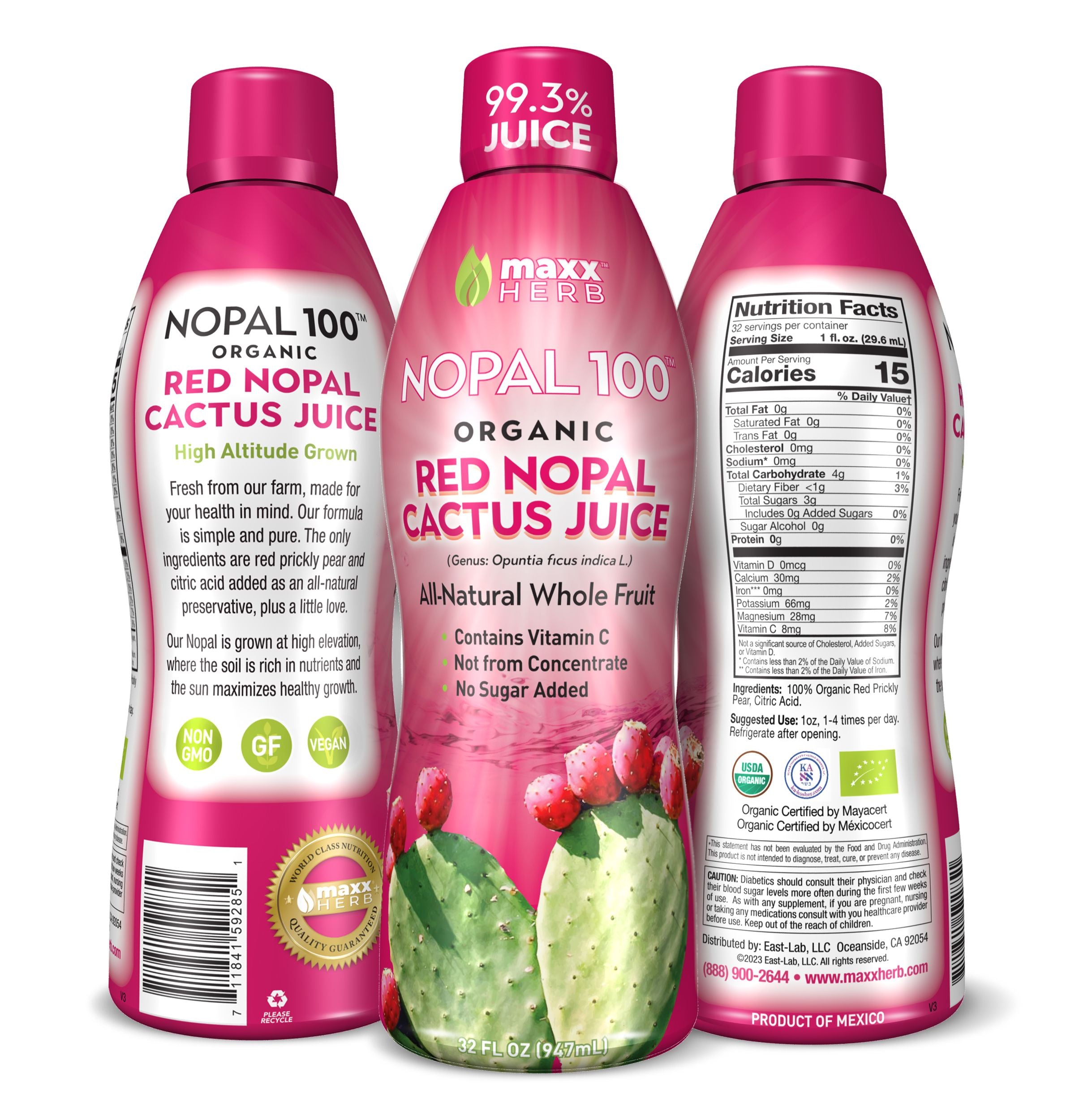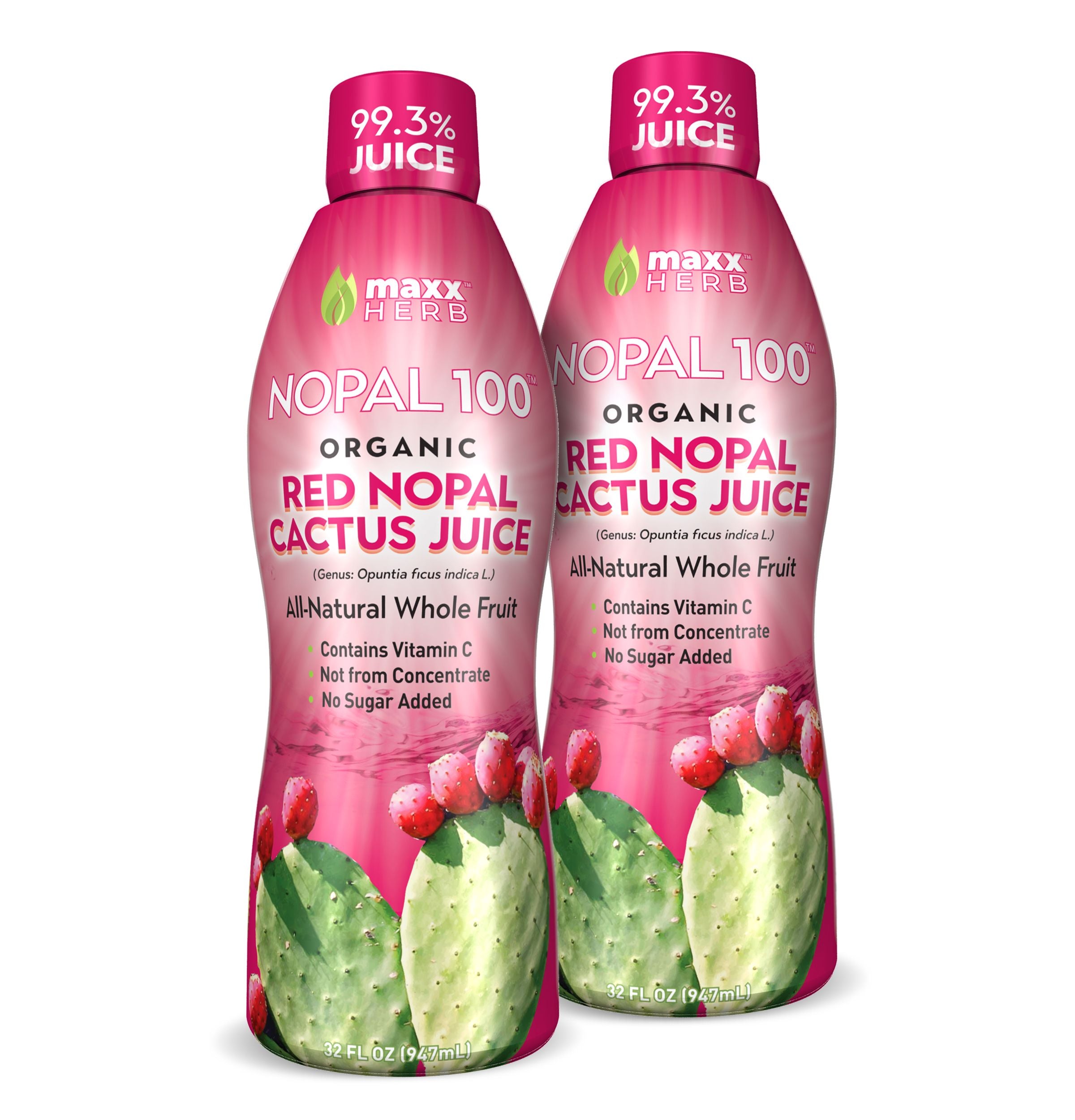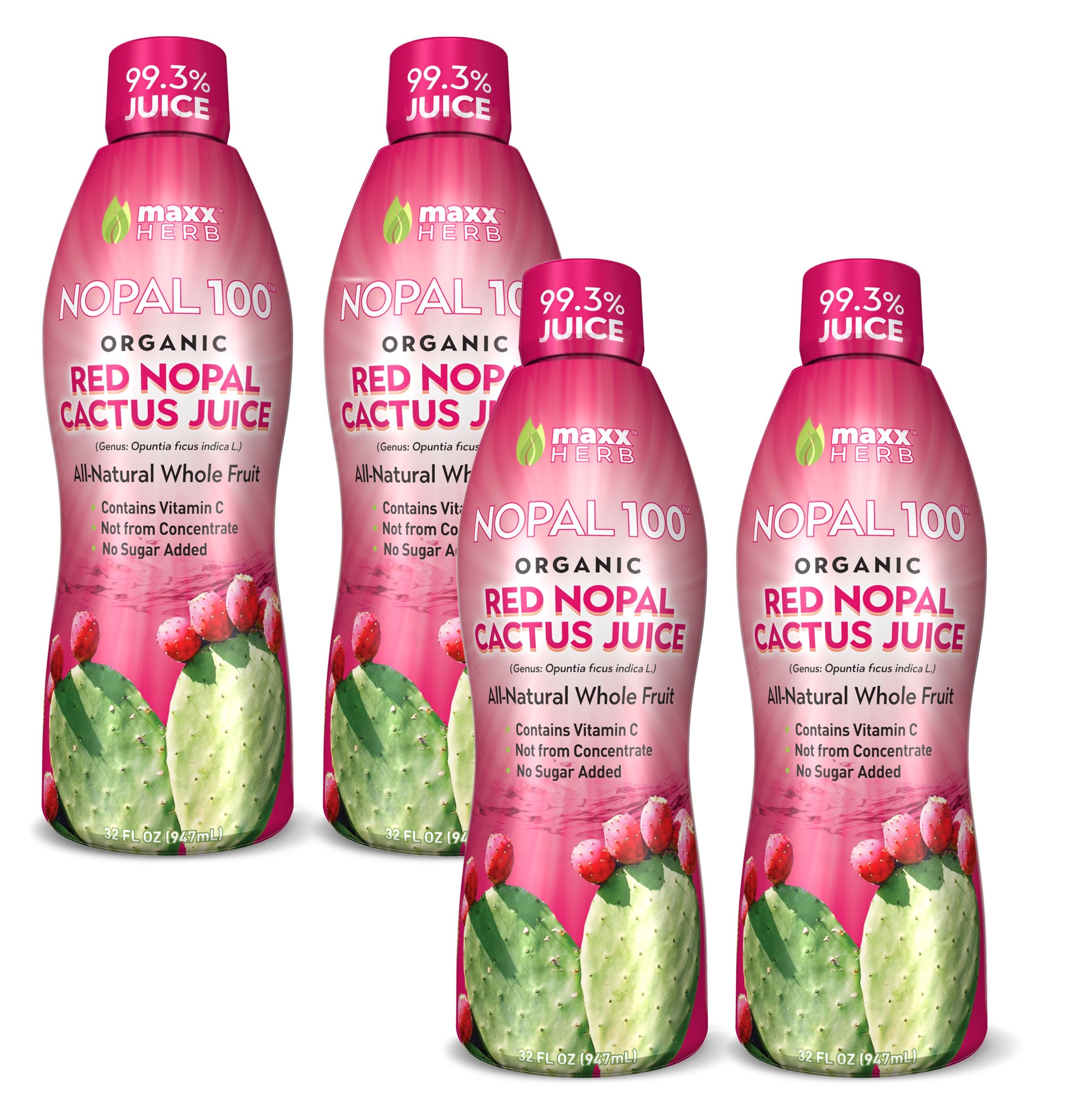 Also known as "Prickly Pear" juice, this delicious superfood is guaranteed to take your taste buds on one enjoyable and healthy ride. The Nopal cactus fruit has been used by South American cultures for centuries for joint support, healthy inflammation response, immune support and much more. Add an ounce or two of our organic nopal juice to your daily routine and unlock all of its ancient health benefits.
99.3% Pure Nopal, Raw, Natural, and Organic 

No Sugar Added

Not from Concentrate

Regular price
$29.95 USD
Sale price
$28.95 USD
Unit price
per
Sale
Sold out
Share
View full details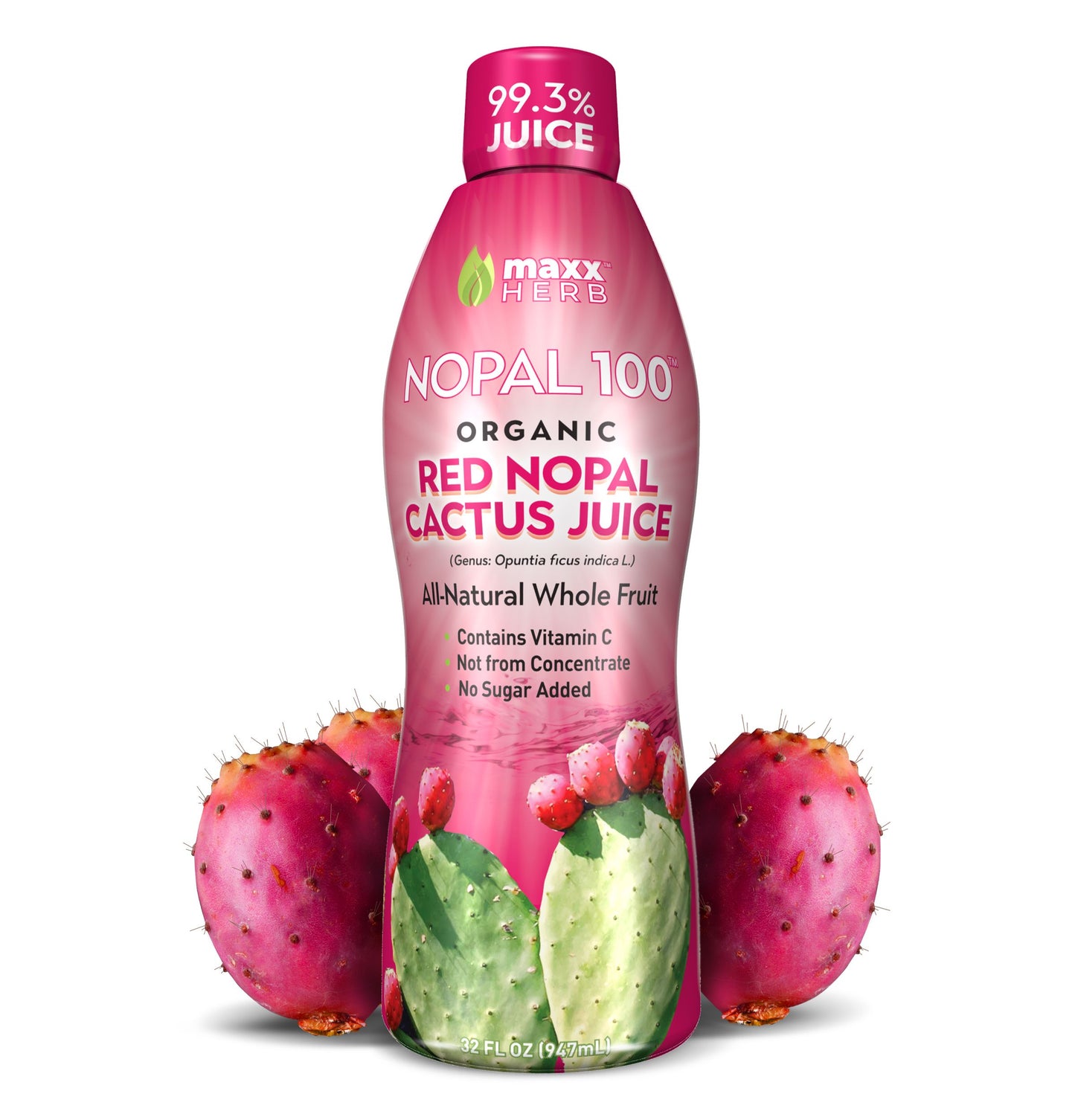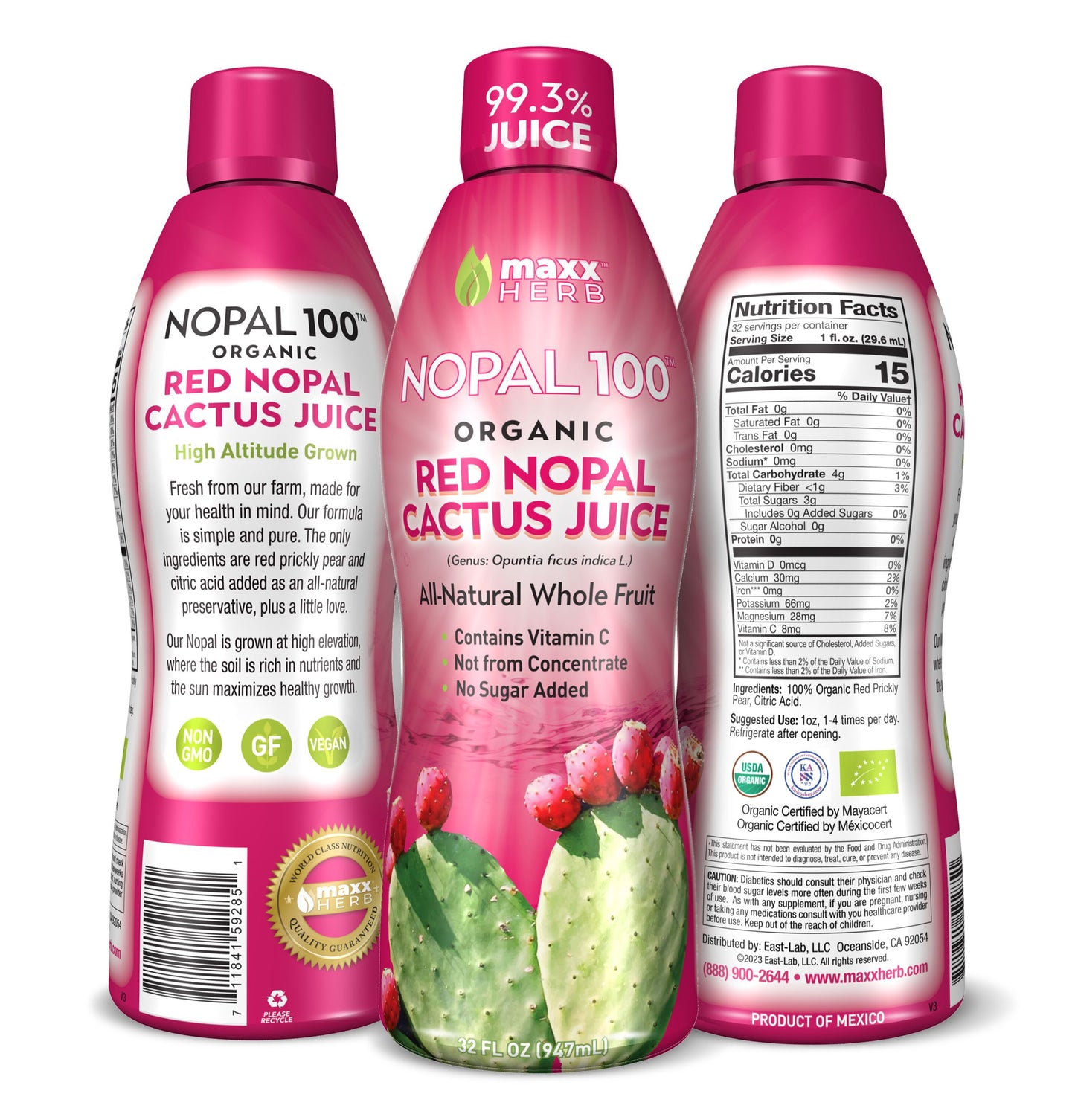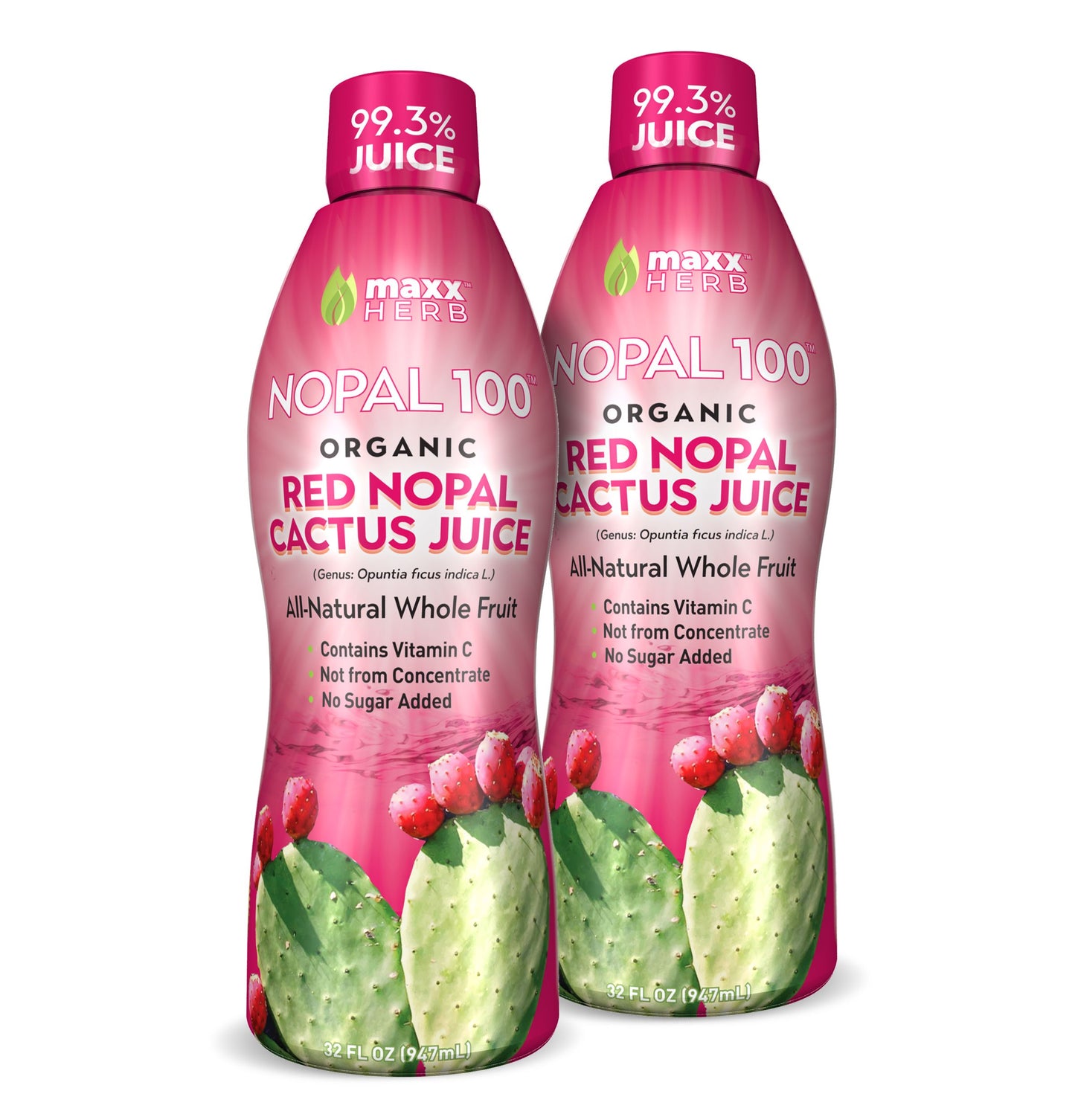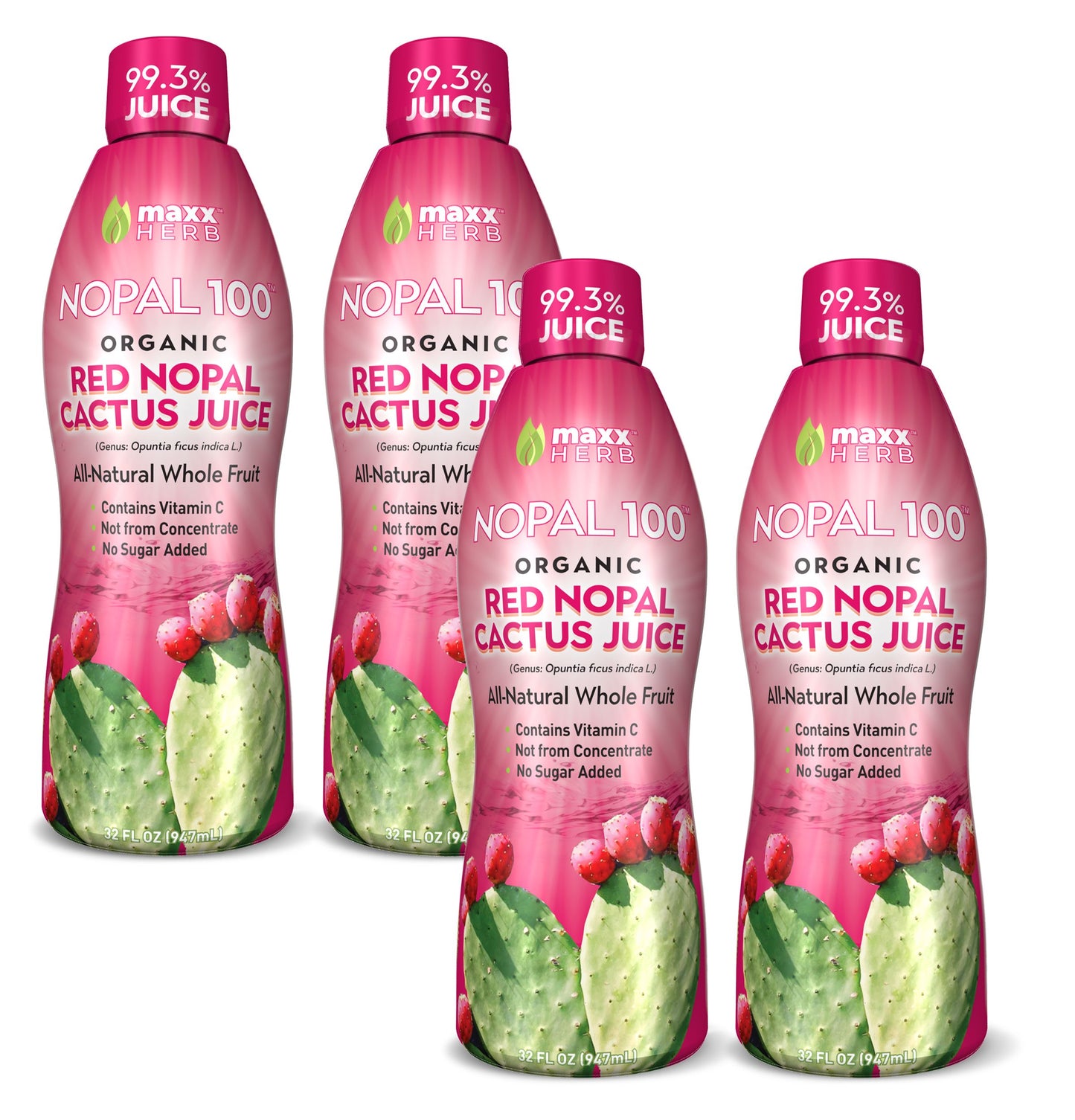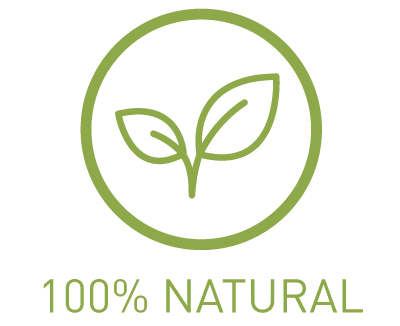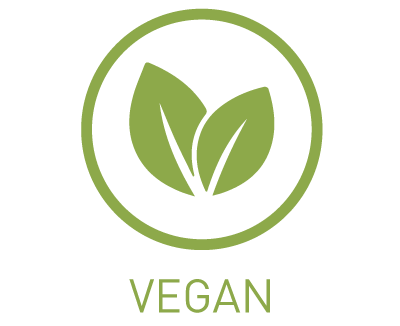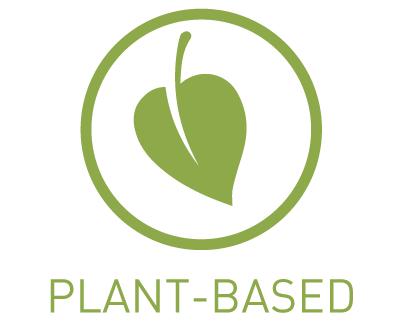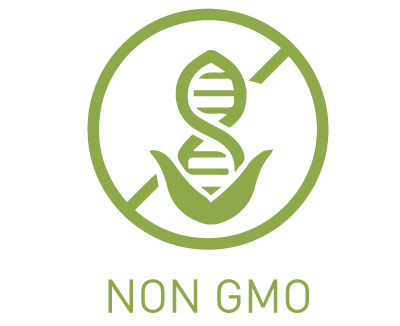 SEE WHY OUR CUSTOMERS LOVE MAXX HERB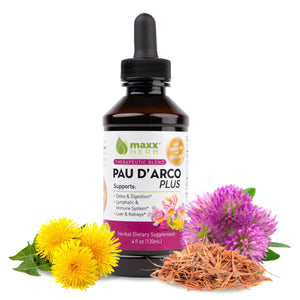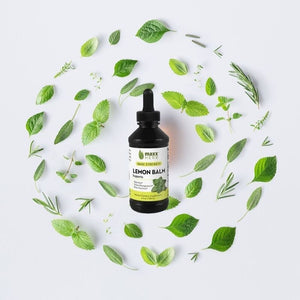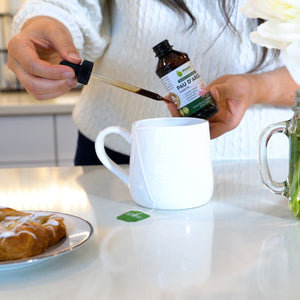 Our unique process
Maxx Herb's delicious juice is a nutrient-dense drink made from the fruit of hand-harvested Nopal Cactus (Opuntia ficus Indica L.). Our Nopal Cactus is grown in high-elevation mountains, where the soil is rich in vital nutrients, optimum level temperatures, and maximized healthy growth due to the power of the sun. The sustainable growing process and cultivation techniques produce unparalleled quality in harvests year after year.
Purposeful ingredients
Maxx Herb uses only pure, natural, and organic ingredients. Whereas most brands use juice, water, and filler. Our juice is organic, vegan, non-GMO, and gluten-free.
Nutrition facts
Nopal Cactus fruit is known for having healthy amounts of fatty acids, along with 10 essential amino acids. Also known for having naturally occurring antioxidant compounds such as polyphenols, flavonoids, and betalains.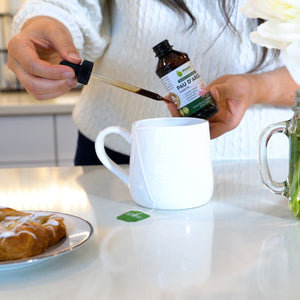 RECOMMENDED USE
It's best taken between meals. It's simple and easy to use; Take 1 oz, 1-4 times per day. Shake Well. Refrigerate after opening.
FAQ
Does our organic Nopal Cactus Juice contain any added sugar, flavors, or artificial coloring?

No, it's 99.3% pure cactus juice with no added sugars, sweeteners, or coloring. Each serving contains only 32 calories.
What is Nopal or Nopales?

Nopales or nopalitos are the pads of the nopal cactus. Nopales produce fruit, called prickly pear. People can eat prickly pear fruit, which is the small, rounded fruit from the Nopal cactus. Red Nopal fruit is also referred to as prickly pear.
How long does a bottle last, once opened?

It's best to consume the entire bottle within 30 days of opening. Refrigerate after opening the bottle.
What Is Maxx Herb's Nopal Red Cactus Juice?

Our Organic Nopal Red Cactus Juice is a great tasting, nutrient-rich, ready-to-drink juice made from the red Nopal fruit of the Nopal cactus. It contains 99.3% juice and citric acid (0.7%) as an all-natural preservative.
Unlike other brands of cactus juice that are watered down and or mixed with other so-called super fruits, our Nopal juice is the purest and most potent nopal juice you'll get your hands on.
What makes our Nopal Red Cactus Juice so unique?

Nopal cactus juice contains a natural source of betalains, a rare form of antioxidants found in the fruit of the Nopal red cactus. The Nopal red cactus fruit, which grows on the top of the cactus leaf, is also known as the pear or prickly pear.
Traditionally, prickly pear juice use is to support healthy cell replacement, healthy response to inflammation, and it has to detoxify and fortify the body to help promote healthy living.*
The Nopal red cactus fruit is a powerful and potent nutrient goldmine containing many naturally occurring minerals (calcium, iron, potassium & magnesium), enzymes, vitamins (A, B & C), betalains, amino acids, polysaccharides, polyphenols & fiber. You can enjoy it in its pure state or mix it with your favorite juice or add it to a smoothie.
What is the best way to take Maxx Herb Nopal 100 Red Cactus Juice?

Red Nopal cactus juice is absorbed best when taken between meals. Take 1oz, 1-4 times per day.
it be beneficial to take the Nopal Powder and Nopal Juice together?

Many of consumers have reported excellent results by using both the juice and the powder. As an example, you may want to take the juice 1 ounce 1-4 times per day as needed and take 1 teaspoon of cactus powder before each meal. The cactus powder is an excellent source of fiber and will provide additional benefits when combined with the juice.