Skip to product information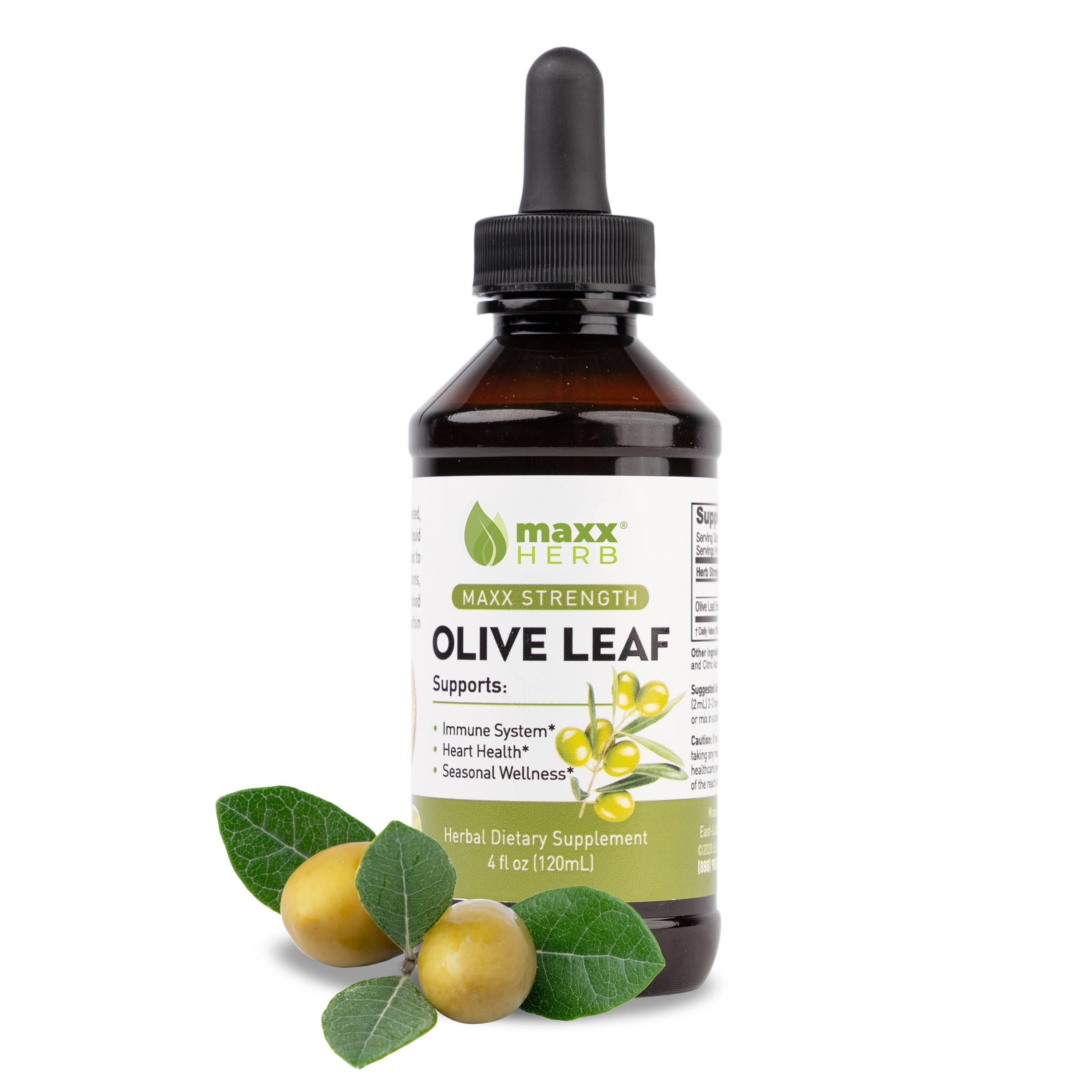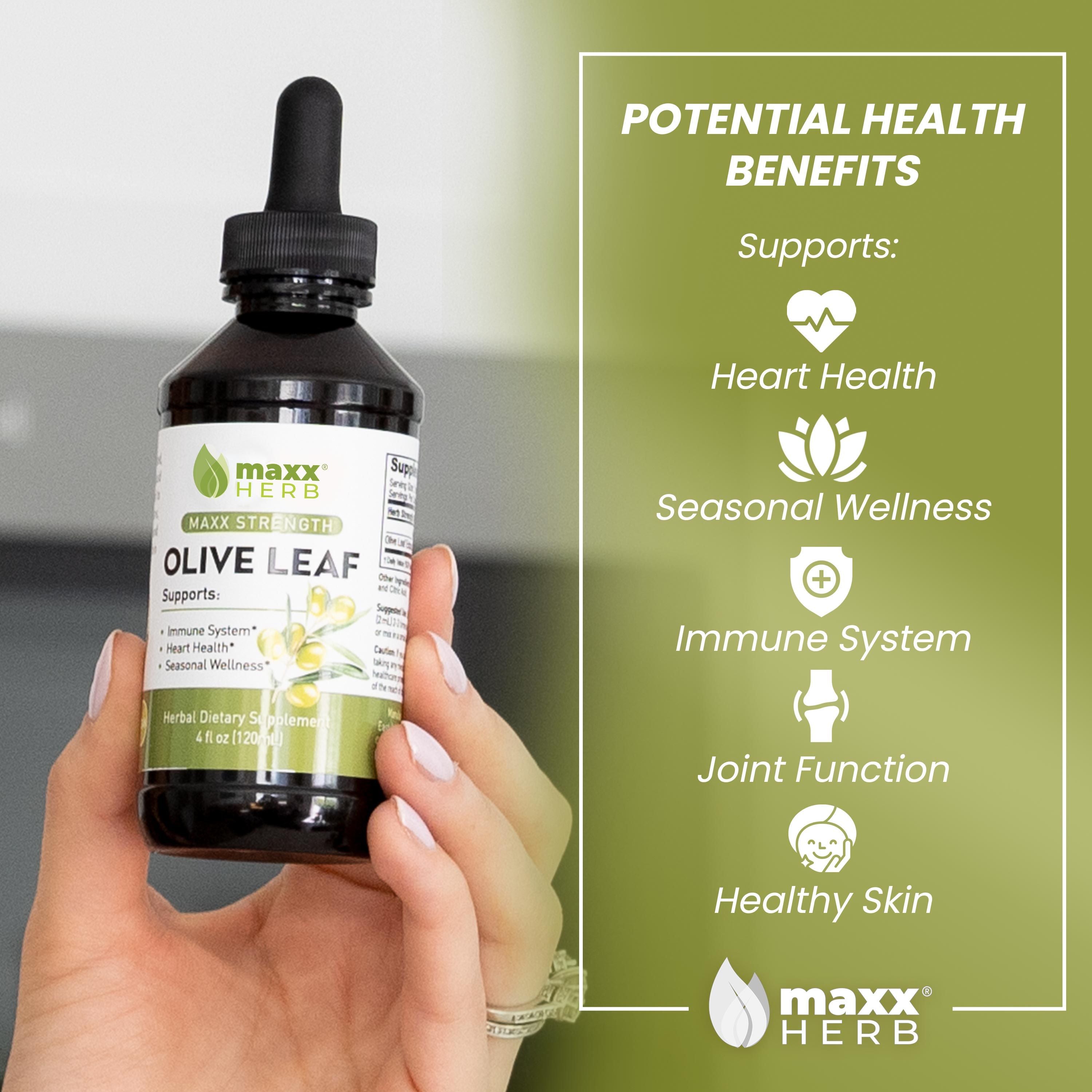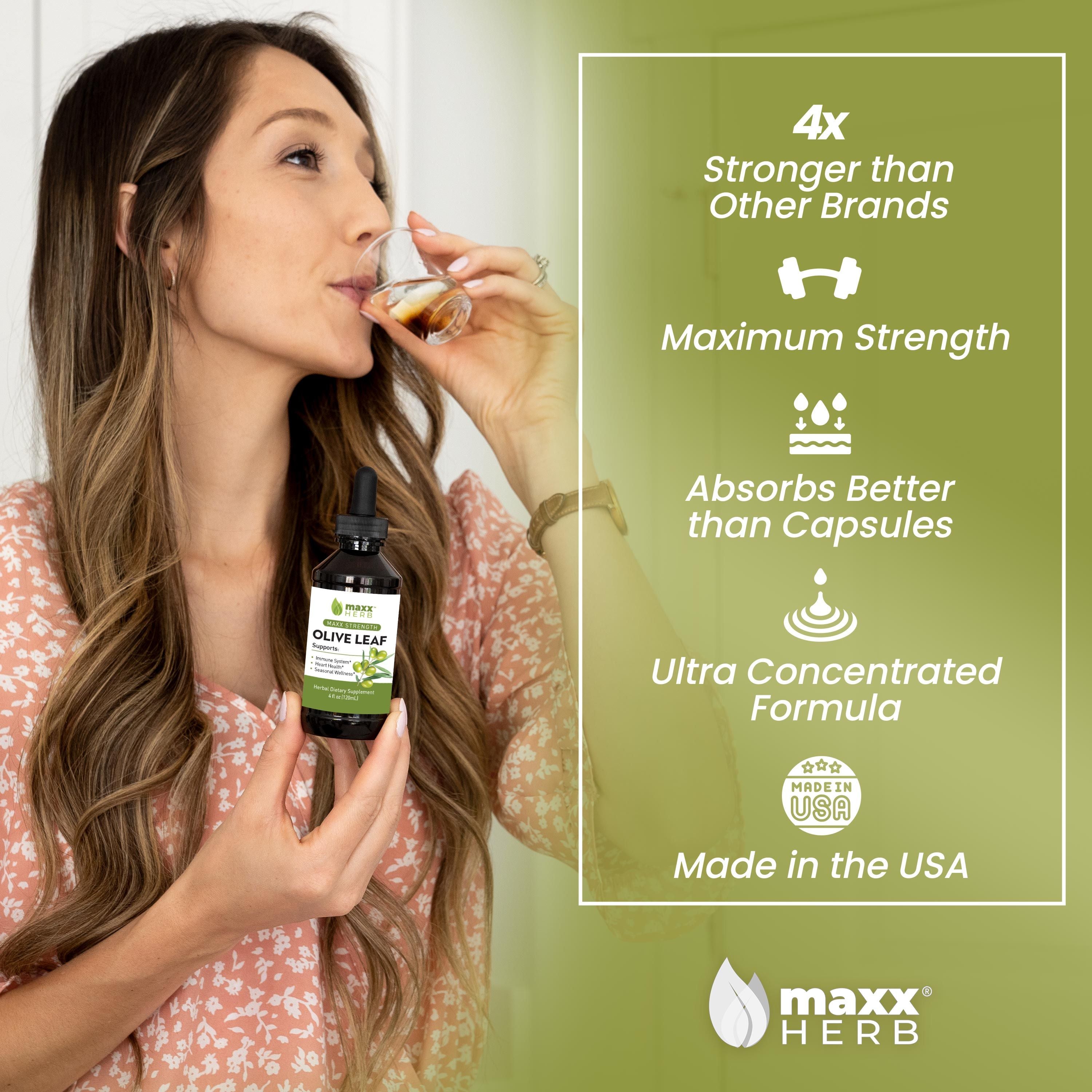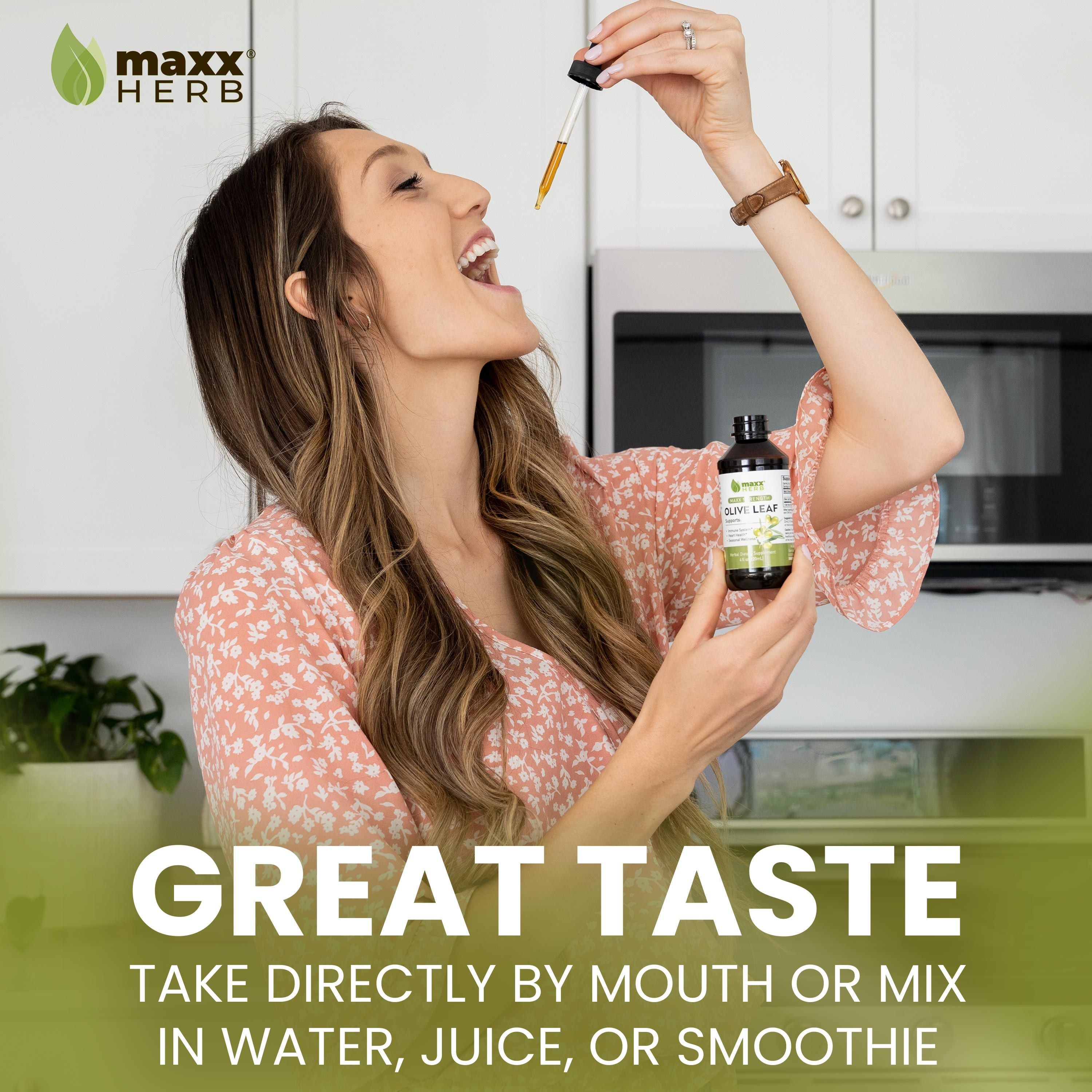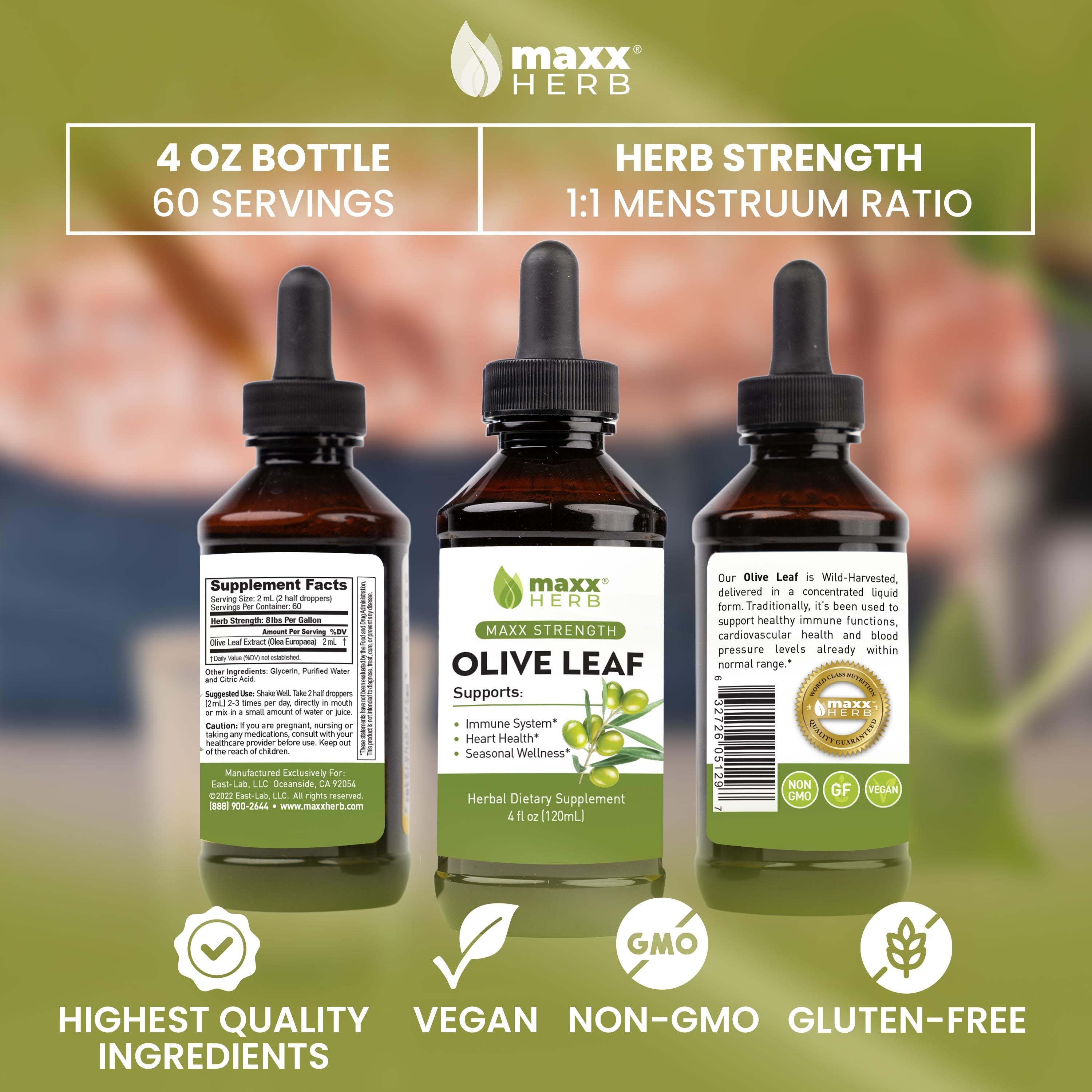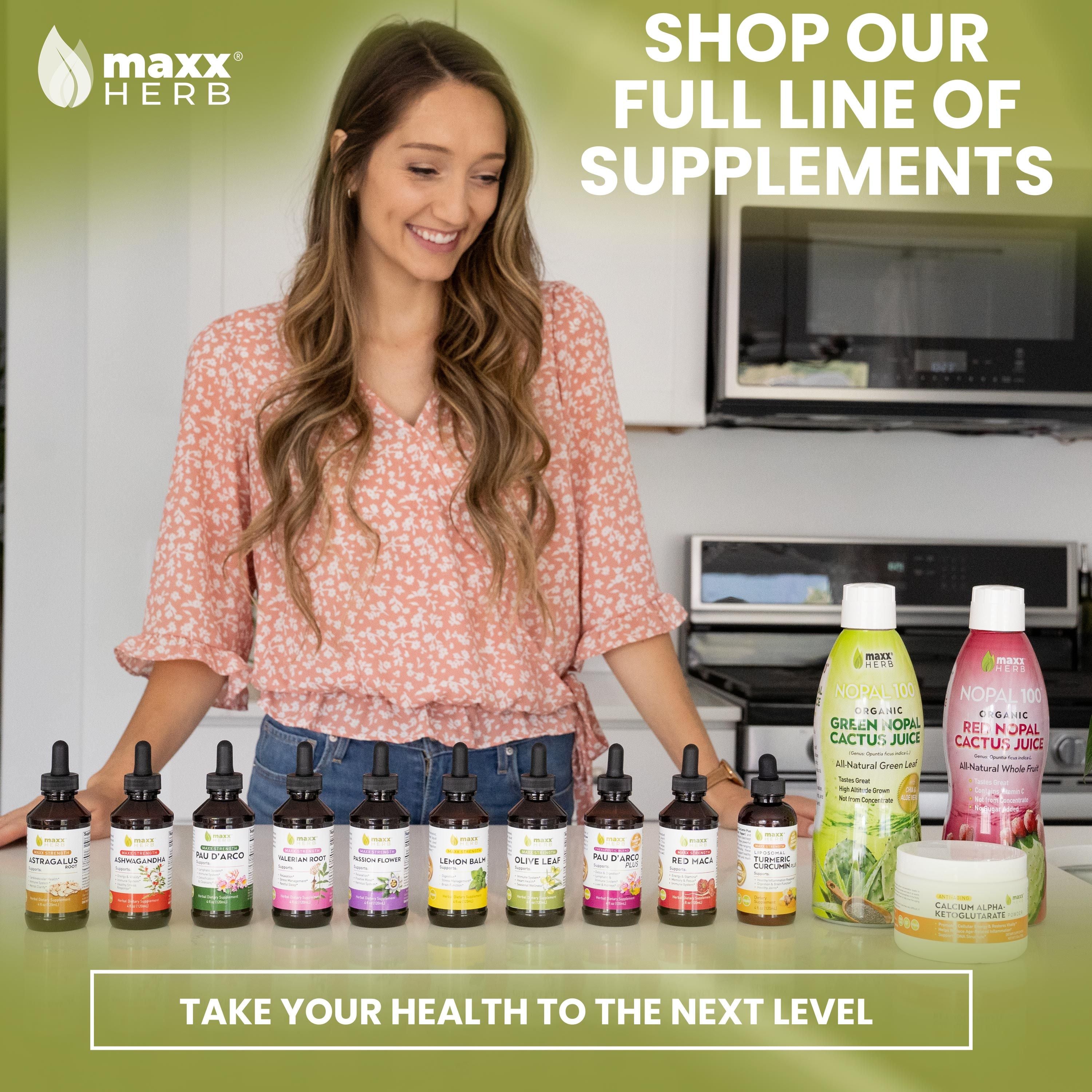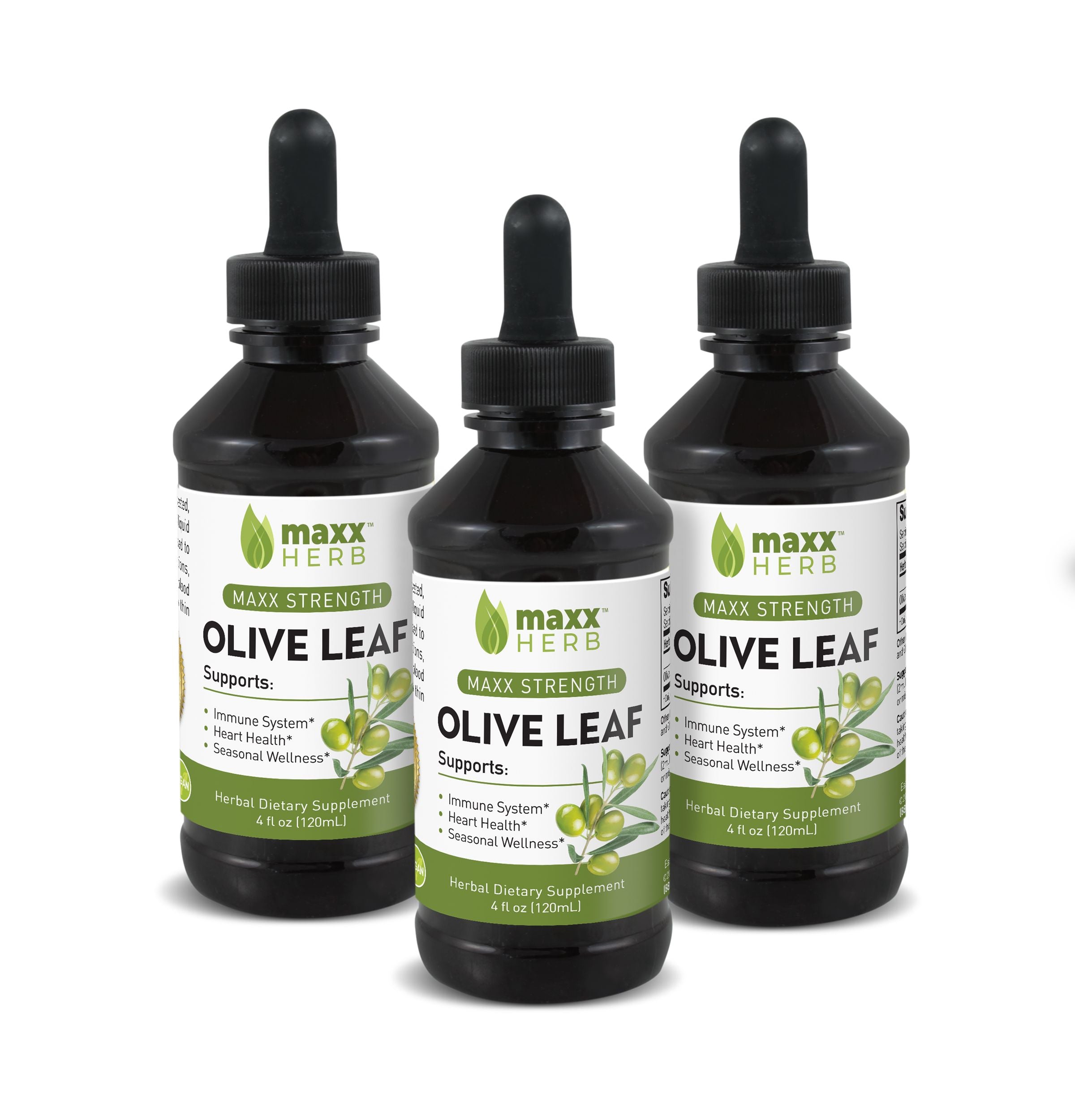 Our supportive Olive Leaf extract is made from the slow-growing and precious Olea Europaea plant. Adding a dropper or two of this to any part of your daily routine, will surely add a helping hand to the rest of your day.
100% plant-based, raw, natural, and wild-harvested 

Designed to be effective and easily absorbed

2-4 times stronger than other extracts
Regular price
$29.95 USD
Sale price
$26.95 USD
Unit price
per
Sale
Sold out
Share
View full details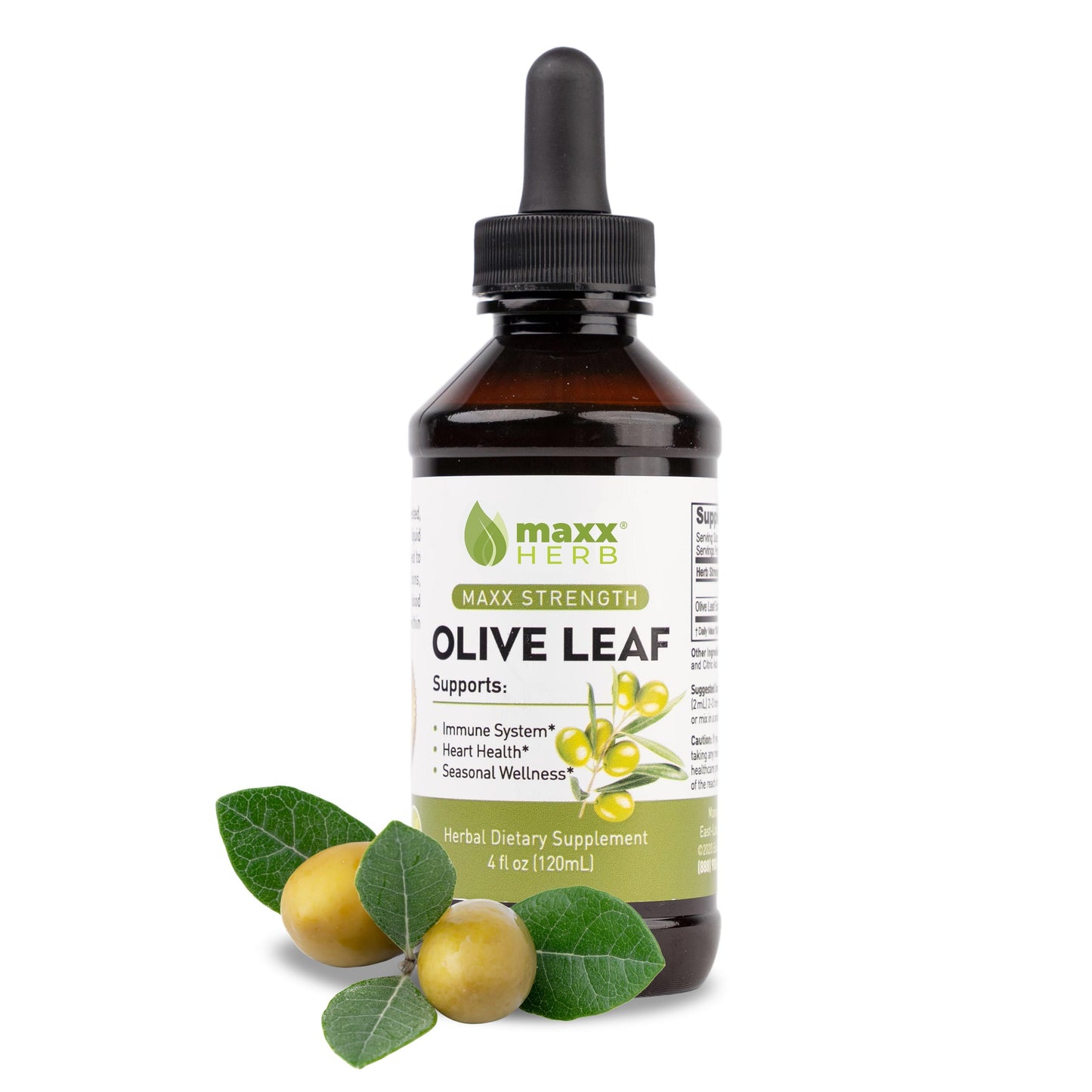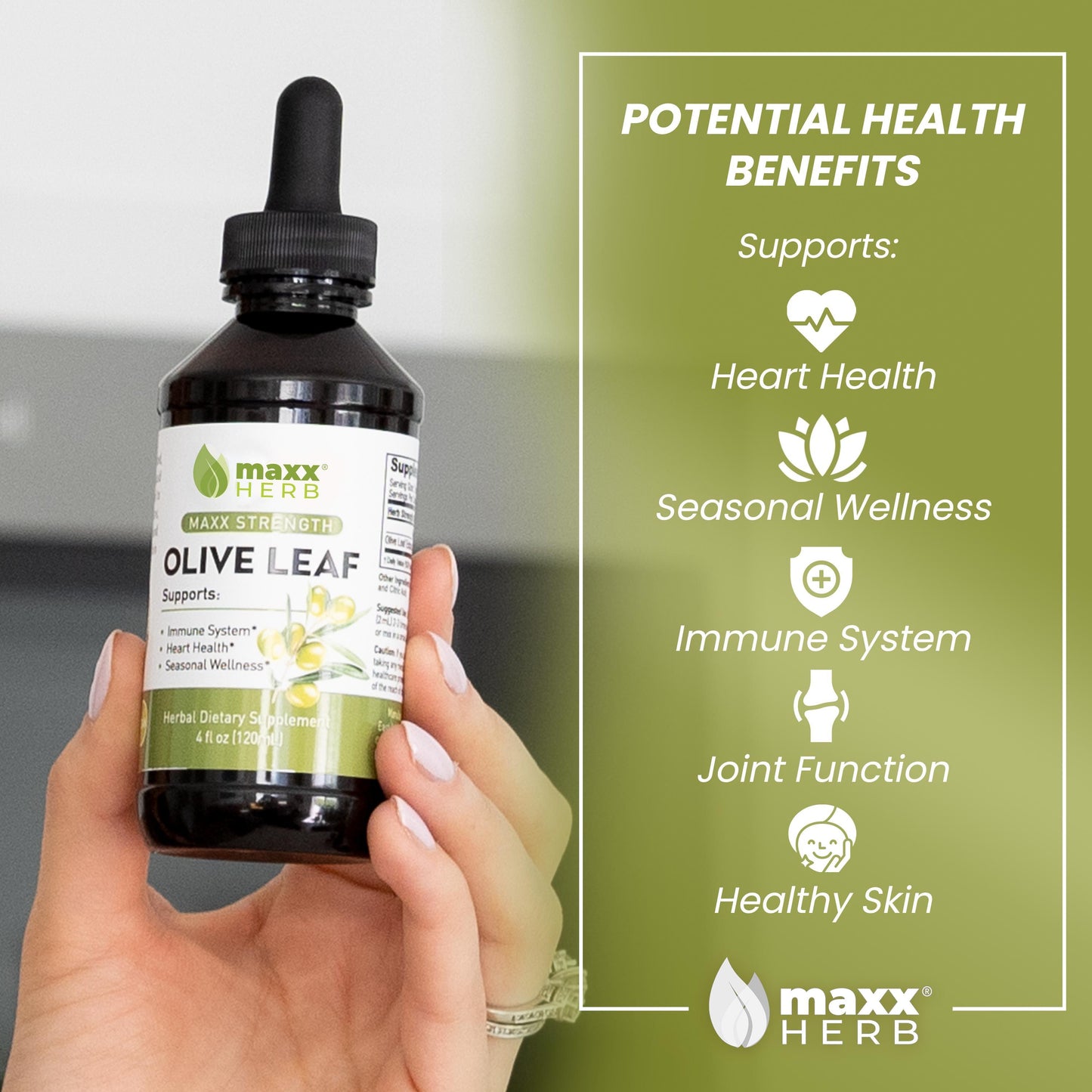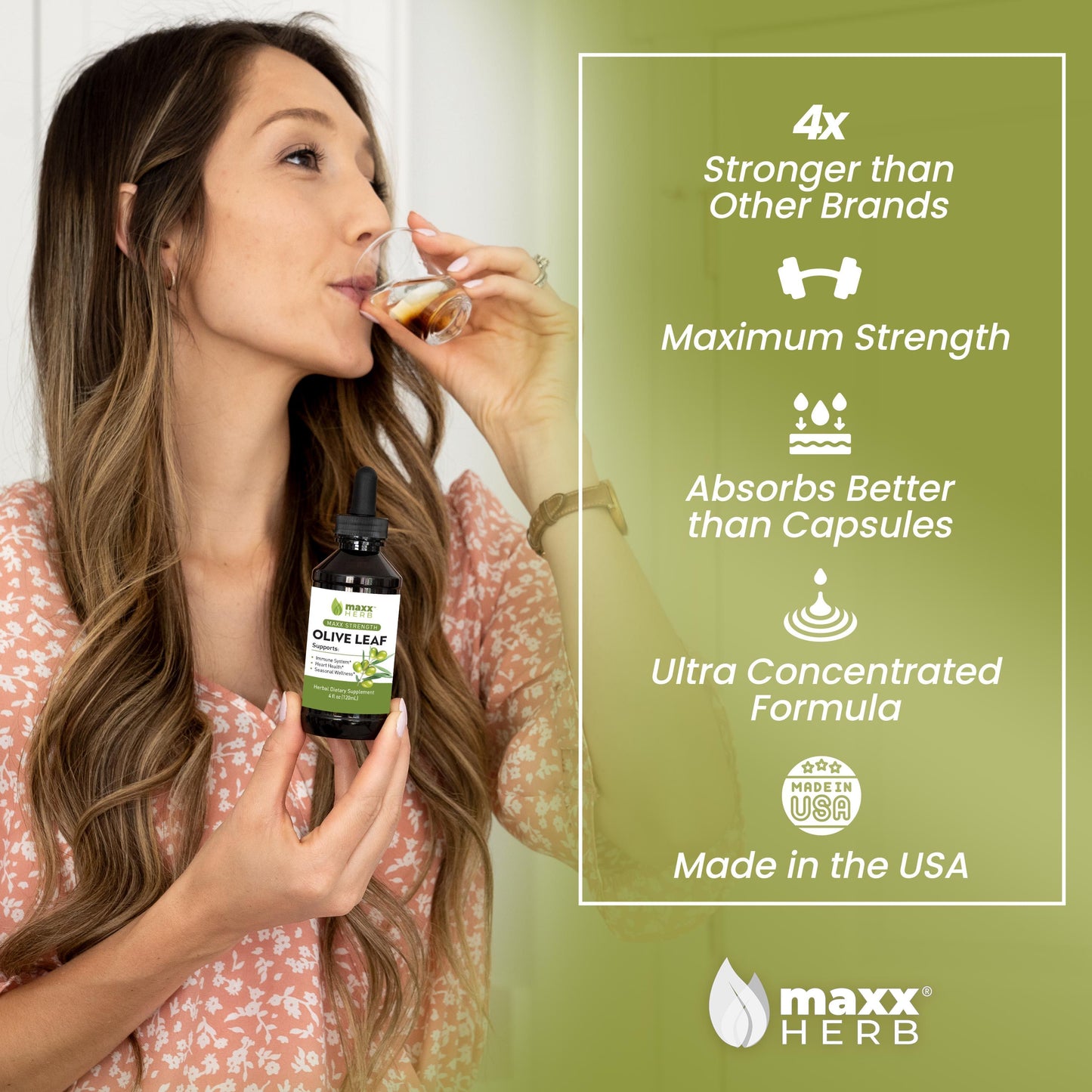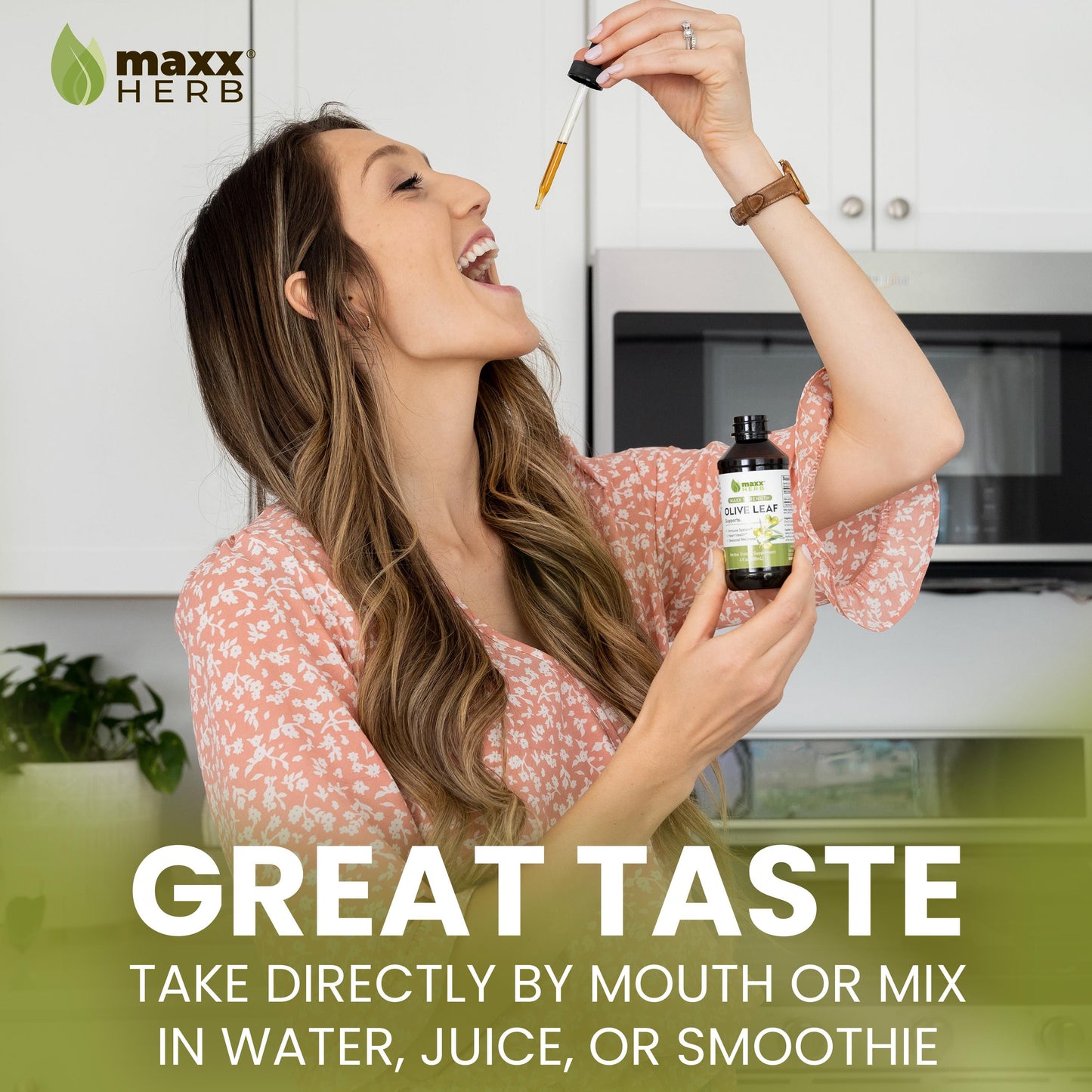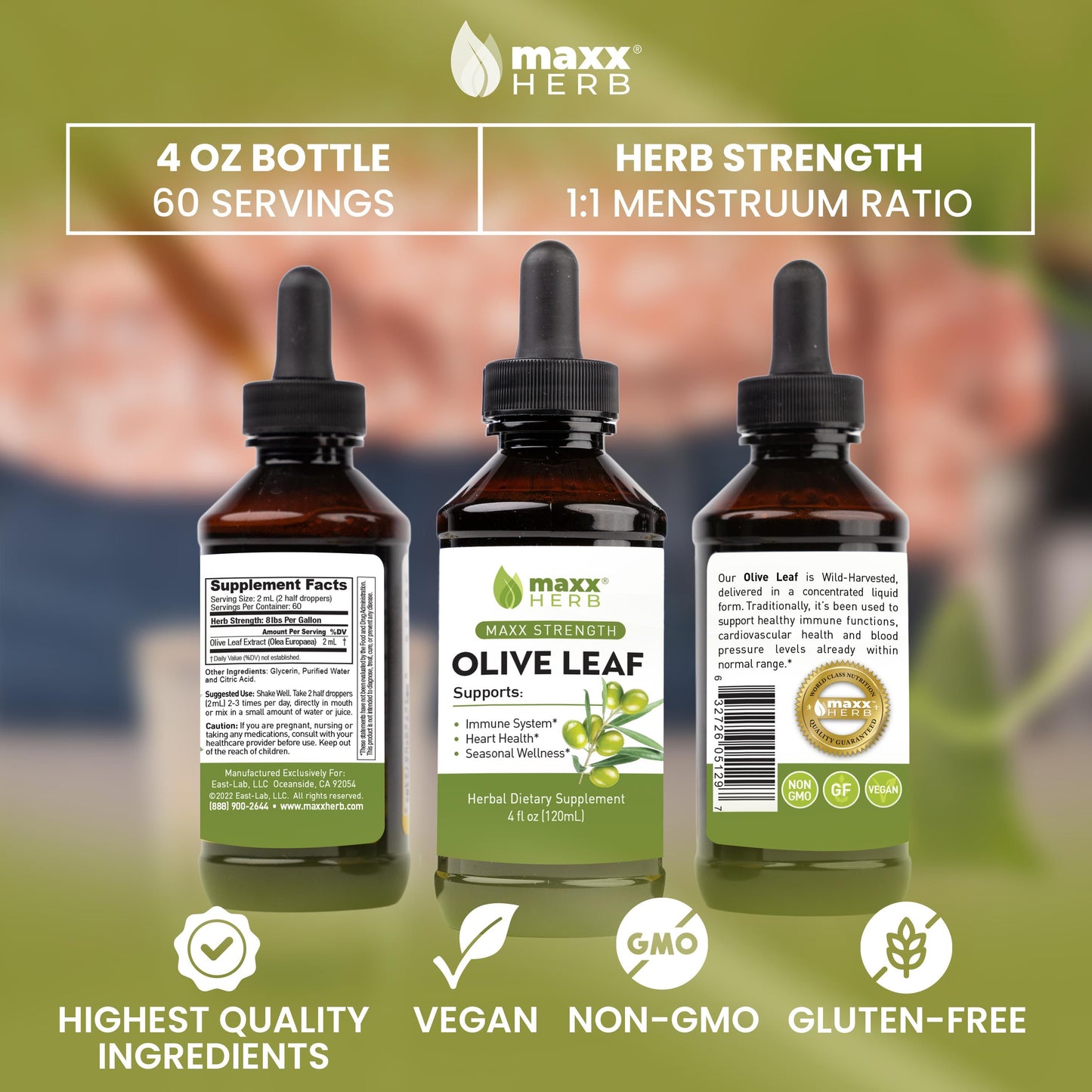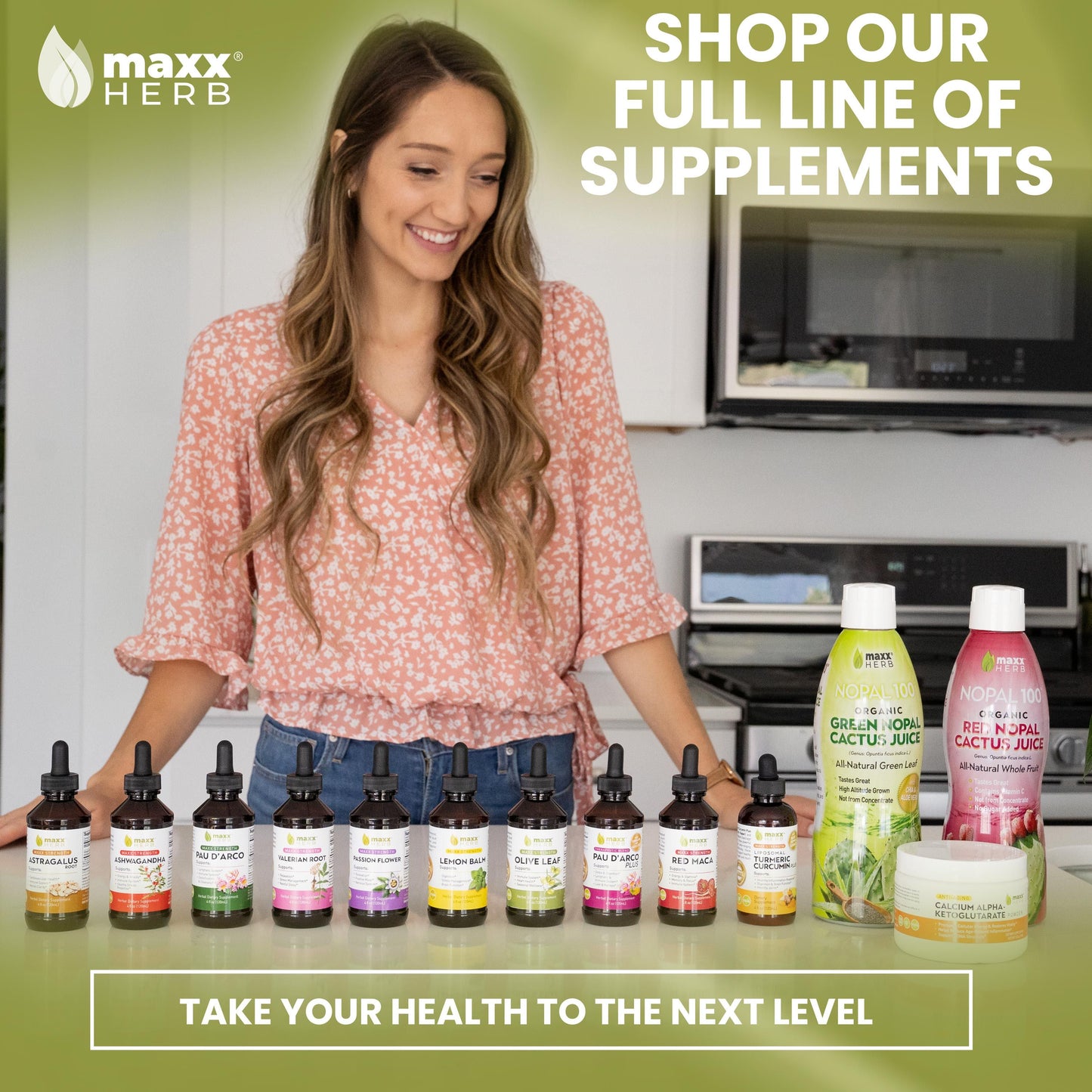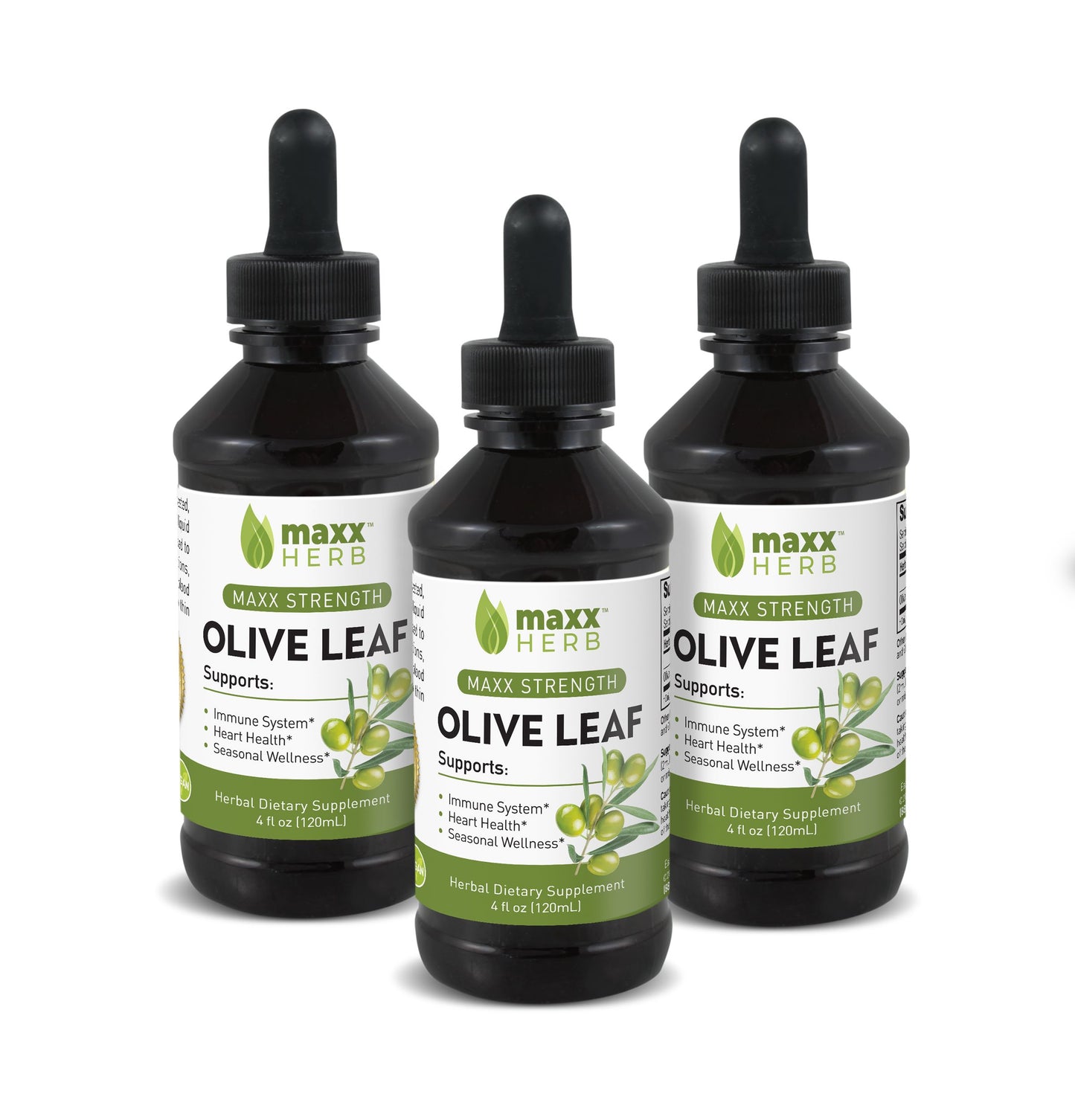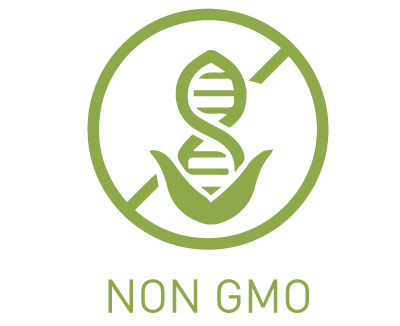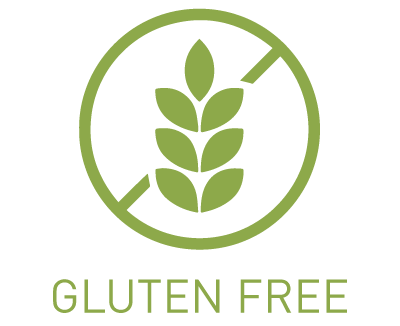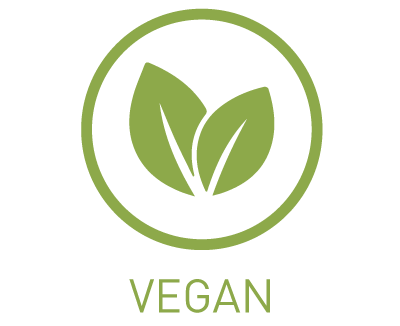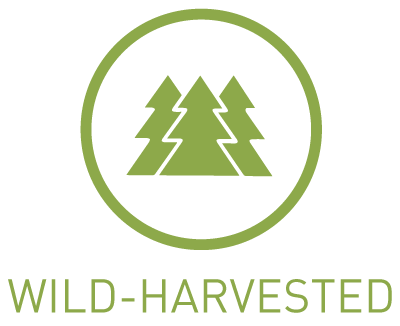 SEE WHY OUR CUSTOMERS LOVE MAXX HERB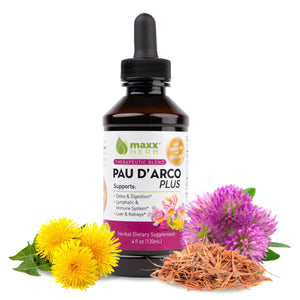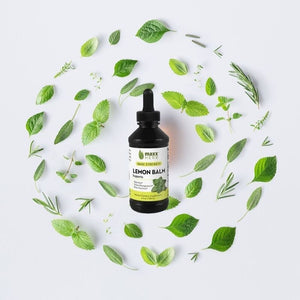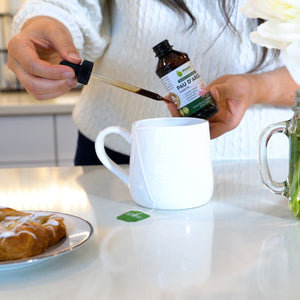 Pure Materials
Wild-Harvested exclusively from the Olea Europaea plant (Olive Leaf). At the peak of readiness, the Olea Europaea plant is carefully shade-dried to retain its full color and aroma and then properly extracted. We use 8lbs of Olive leaf plant per gallon of base (1:1 Menstruum Ratio), which is double the 2-4lb herb strength that most other extracts offer.
Proven Process
Maxx Herb's two-week, carefully executed extraction process provides maximum strength, allowing the body to absorb the extract quickly and effectively. All of our extracts are natural, non-GMO, vegan, and gluten-free.
Extract vs Teas & Capsules
Liquid extract form simply offers volatile oils and esters that tea or capsules do not. Extracts are easily mixed with water, juice, or smoothies making them a simple addition to your daily routine. Extracts can also be taken by simply putting a few drops under your tongue.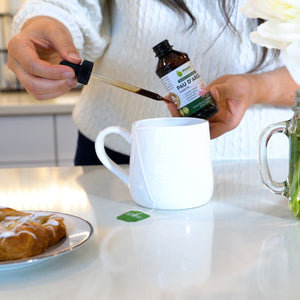 RECOMMENDED USE
Take 2 droppers (2mL) 2-3 times per day, directly in the mouth, or mix in a small amount of water or juice.
FAQ
Is Maxx Herb Olive Leaf extract organic?

Our Olive Leaf Extract is wild-harvested and 100% natural herbal supplement.
Is it alcohol free?

Yes it is alcohol free!
How many milligrams in each dose?

Each serving is 2mL (2 half droppers) – There are 60 servings per bottle.
Does this contain 18% Oleuropein?

Our Olive Leaf Extract is not a standardize formula so the % of Oleuropein can vary from batch to batch… depending on different factors, like the time of the year it was harvested, sun & amount of rain.
Our Olive Leaf Extract is expertly extracted for active immune system support and is prepared from the leaf of the Olea europaea tree.
It is important to note: Maxx Herb Olive Leaf Extract is wild crafted, meaning that the herb (olive leaf) grows in its natural environment. As nature intended it has the perfect ratio of nutrients.
Instead of standardizing on 1 component of the herb we focus on making sure to extract each herbs phytochemicals (oils & esters) as they exist in nature. Every herb, leaf and root have a perfect ratio of nutrients. Unlike man made or synthetic formulas, our extract mirrors the plant.

Benefits:
We provide a full spectrum herb (all the nutrients as found in nature)
Our formula is 8lb strength – 1:1 menstruum ratio
No added synthetic nutrients