Skip to product information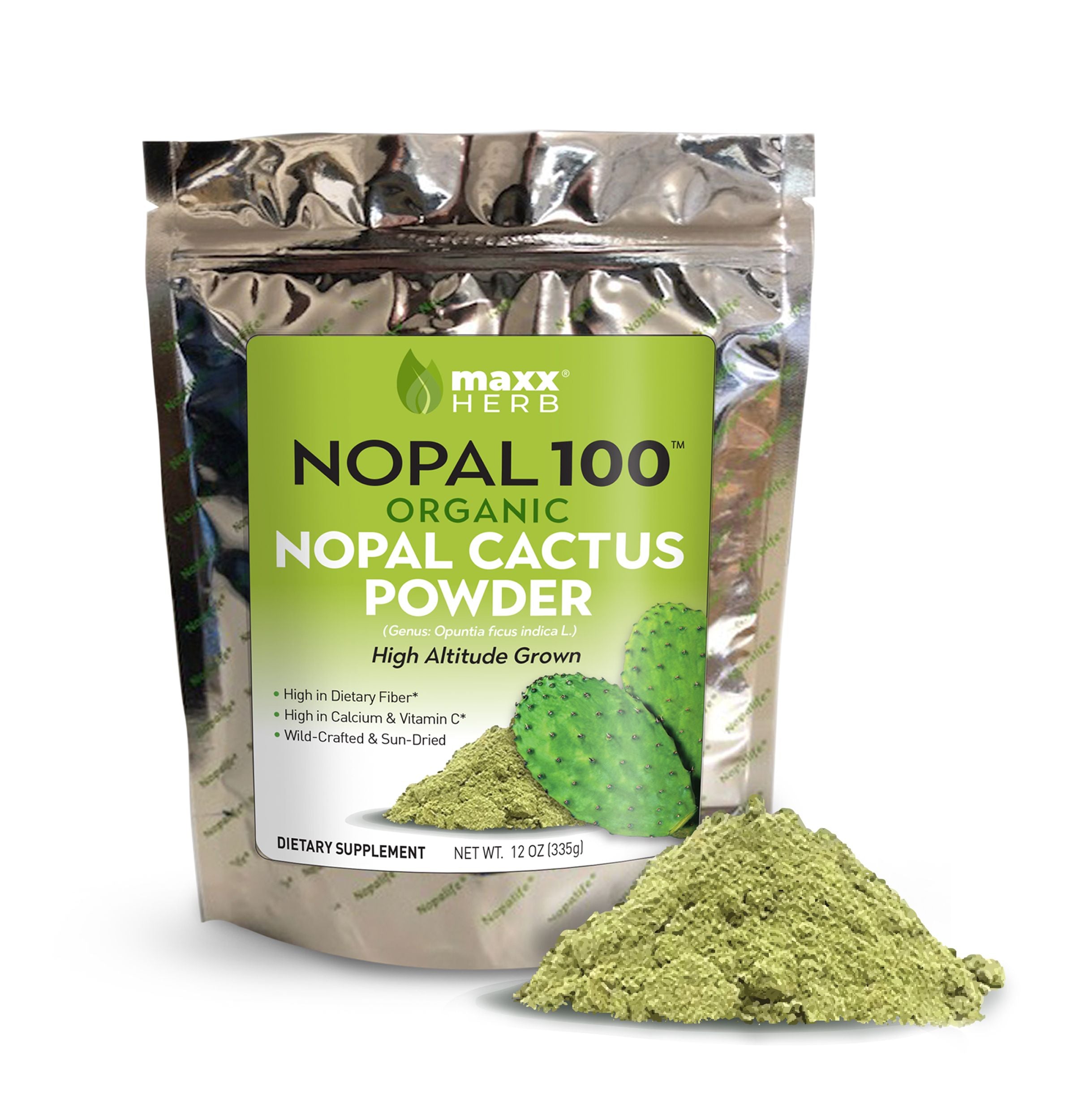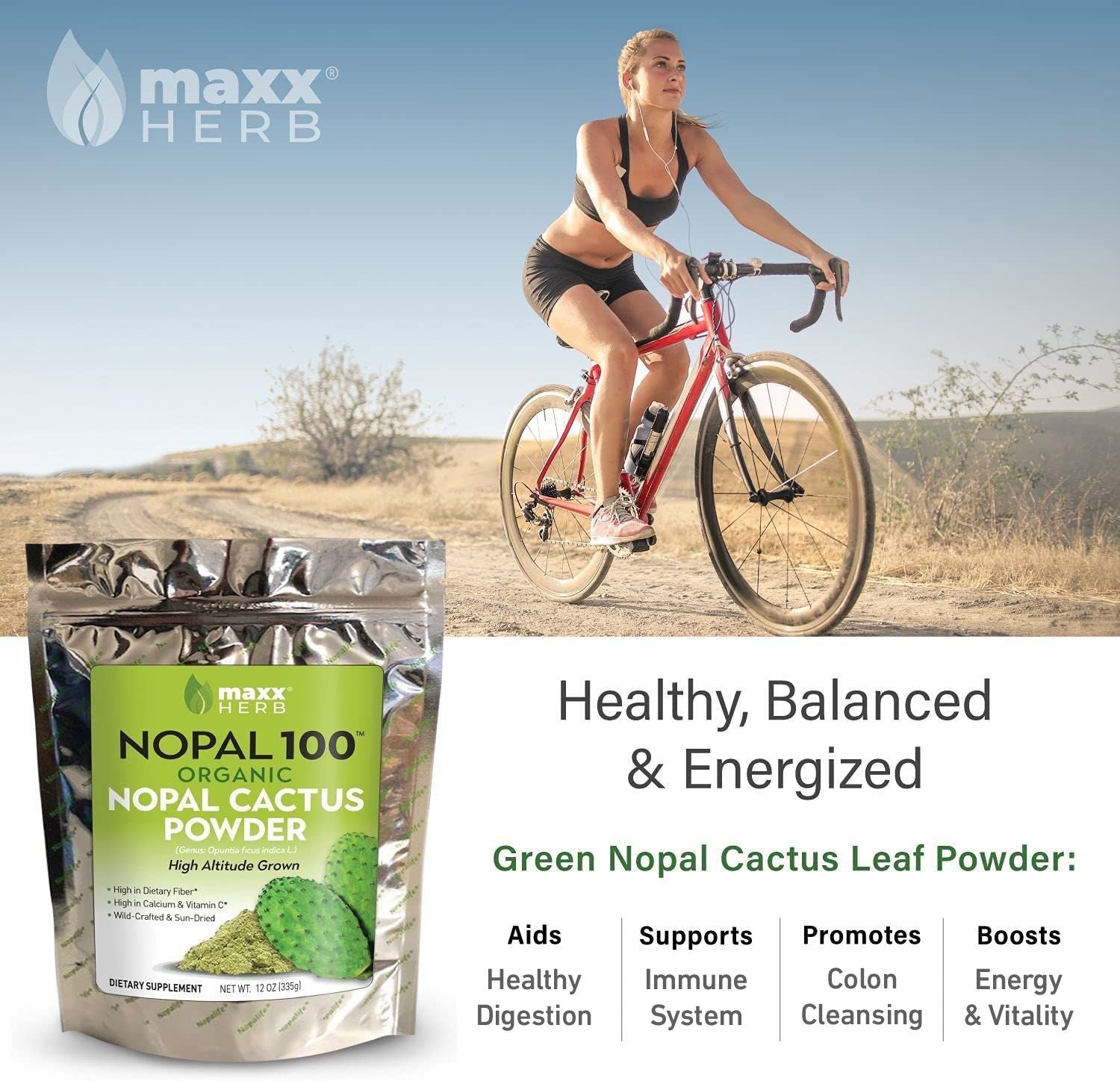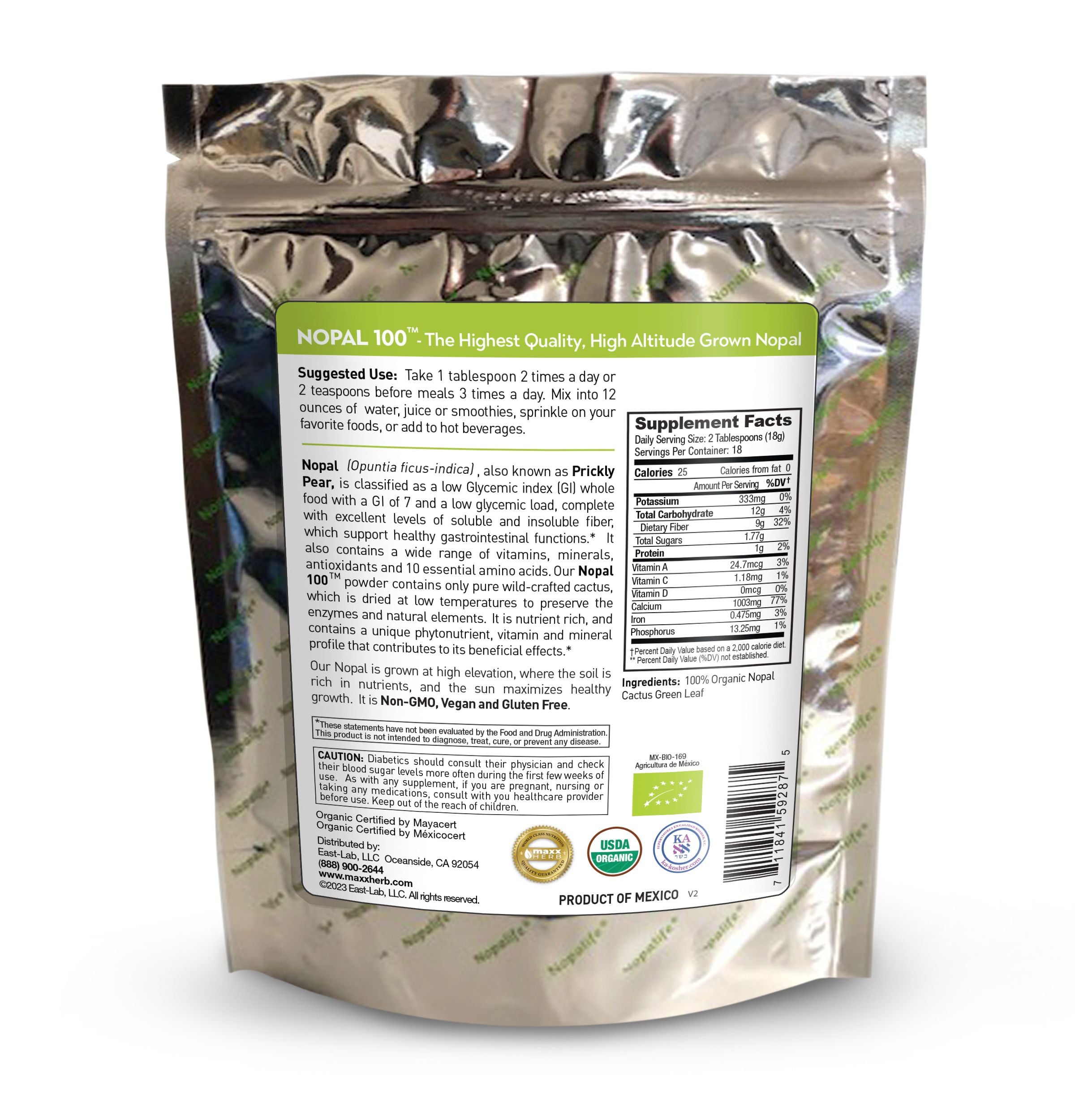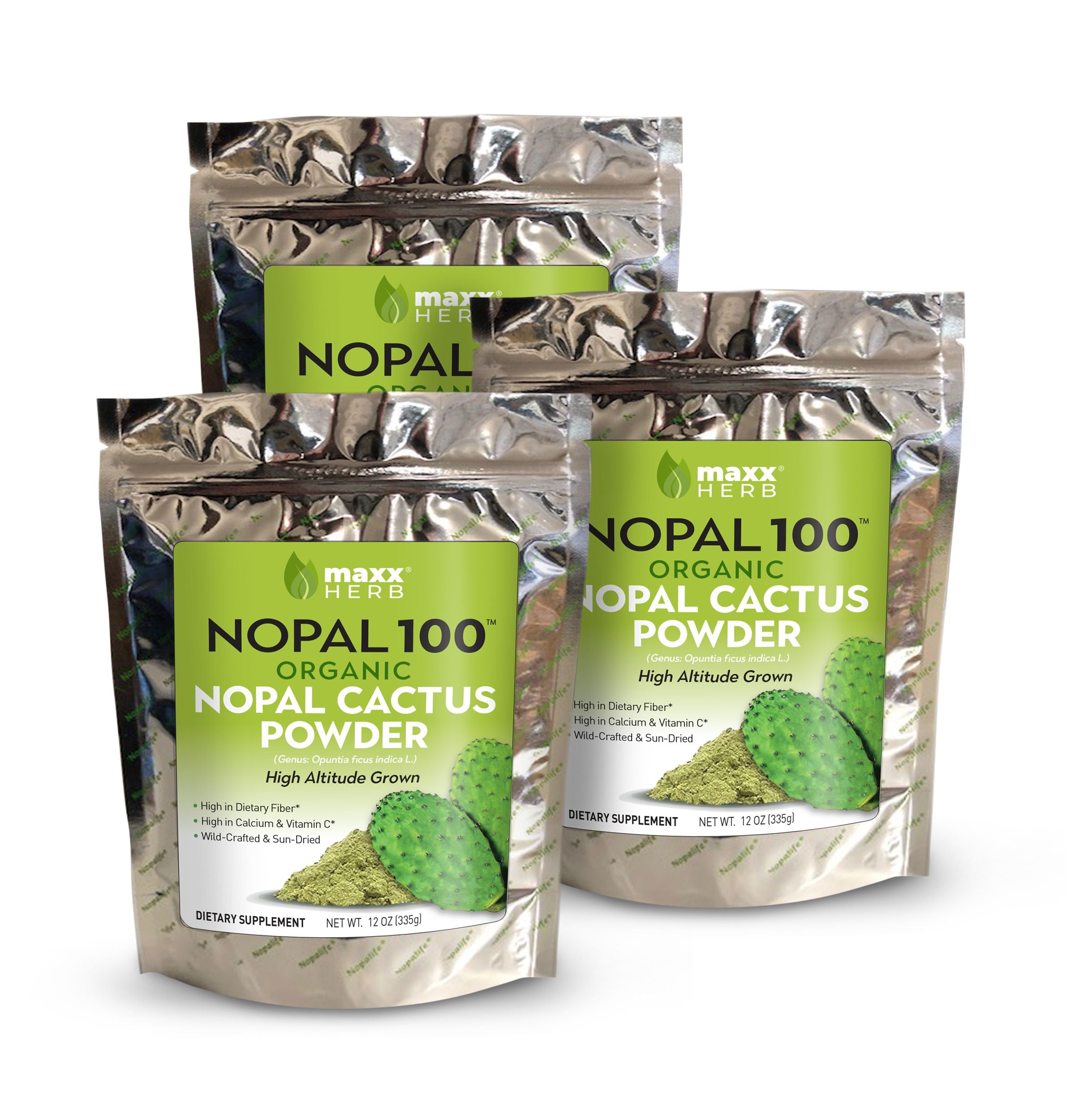 This superfood powder is made from the leaf of the ancient Nopal Cactus. It contains a wide range of vitamins, minerals, antioxidants & 10 essential amino acids. Packed with health benefits, mix in any drink to give you a boost, any time of the day.

Plant-Based, Raw, Natural, and Organic 

100 Pure Cactus Powder

High in Fiber & Calcium

Regular price
$20.95 USD
Sale price
$19.95 USD
Unit price
per
Sale
Sold out
Share
View full details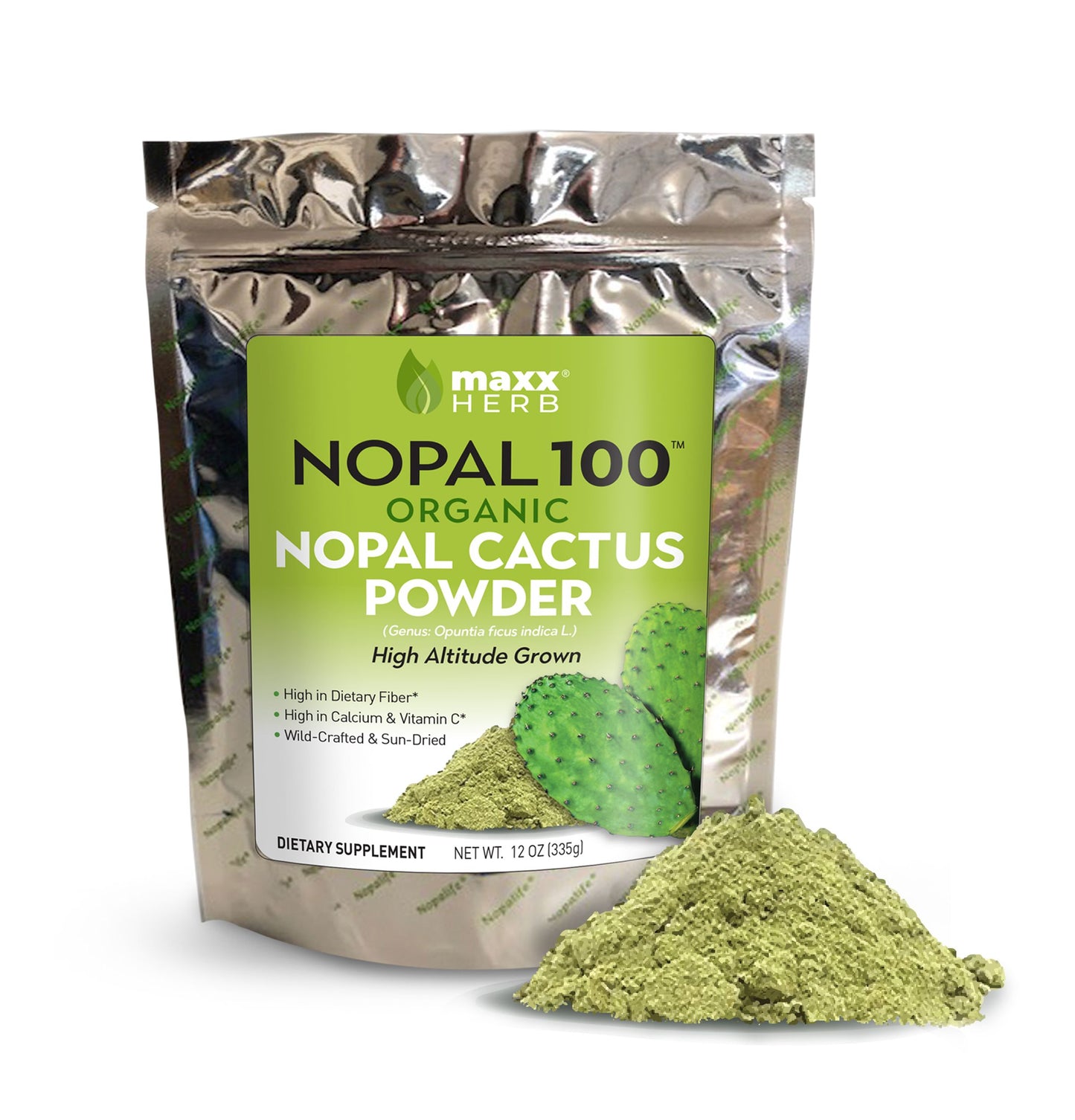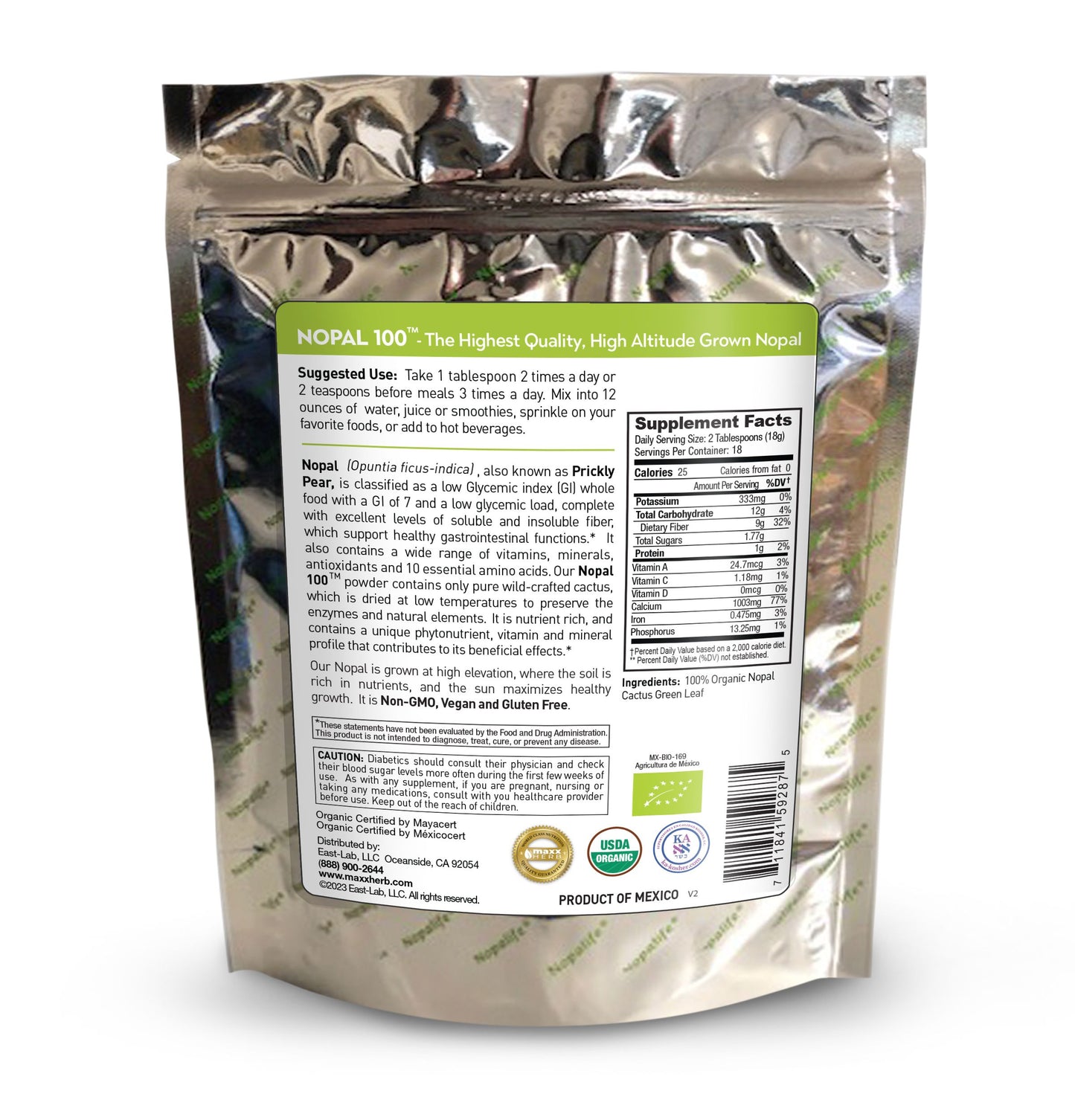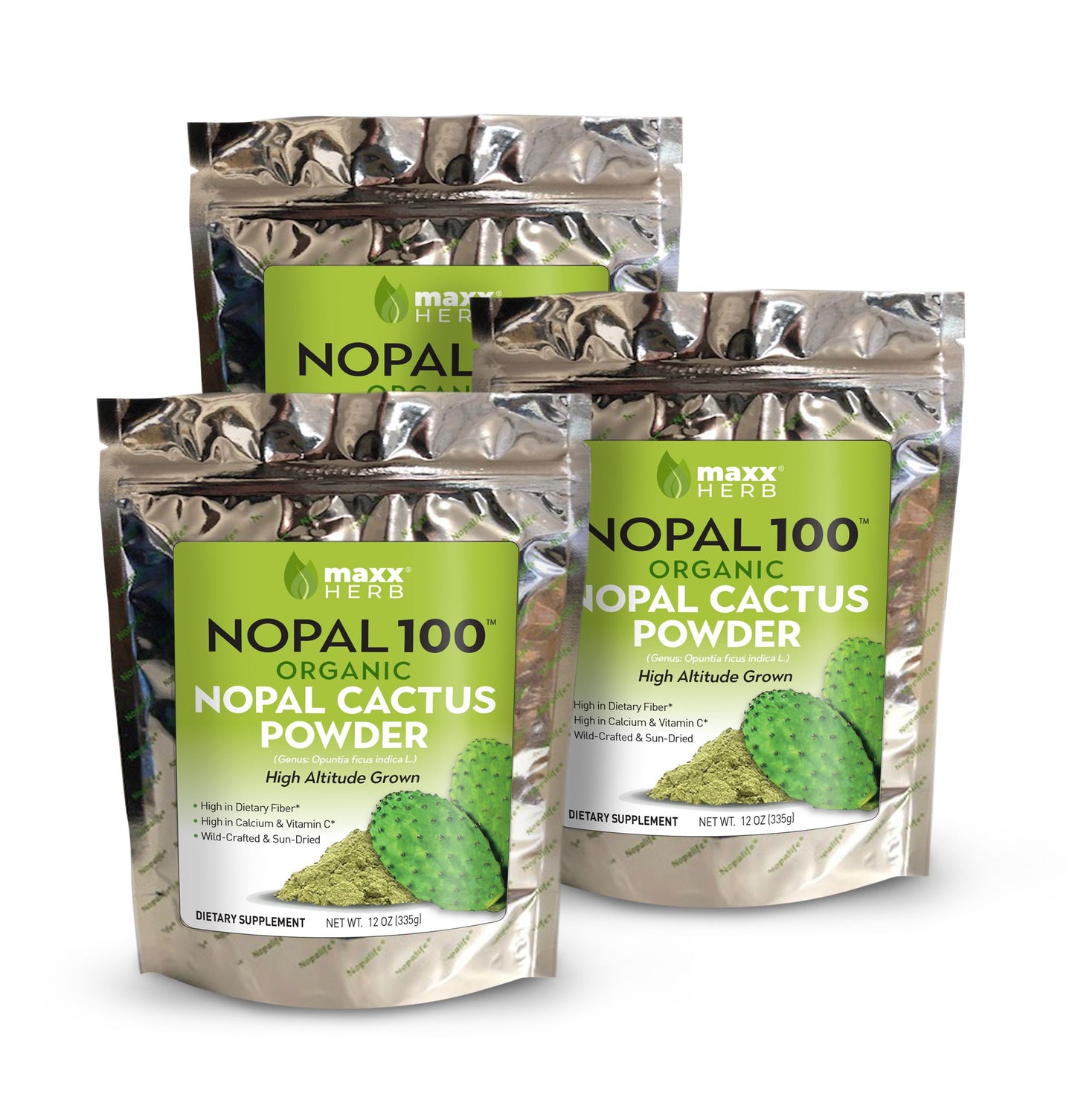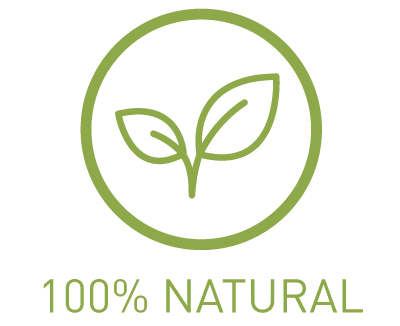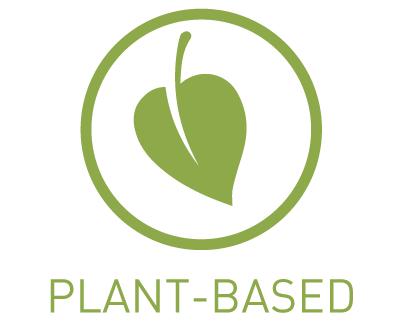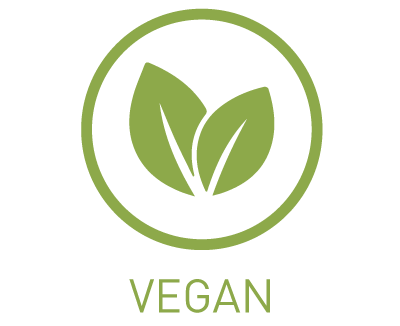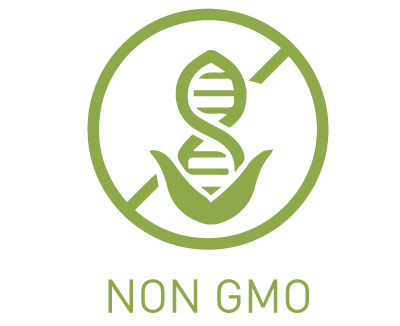 SEE WHY OUR CUSTOMERS LOVE MAXX HERB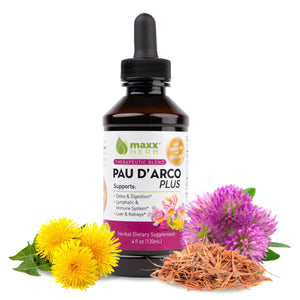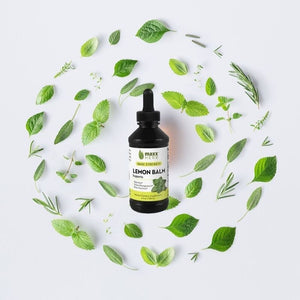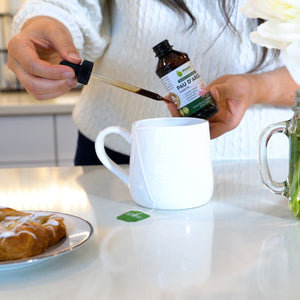 Unique Process
Maxx Herb's nutrient-dense superfood powder is made from the leaves of hand-harvested Nopal Cactus (Opuntia ficus Indica L.). Our Nopal Cactus is grown in high-elevation mountains, where the soil is rich in vital nutrients, optimum level temperatures, and maximized healthy growth due to the power of the sun. The sustainable growing process and cultivation techniques produce unparalleled quality in harvests year after year.
Purposeful Ingredients
Maxx Herb uses only pure, natural, and organic ingredients. Whereas most brands use added sugars or chemical preservatives as fillers. Our powder is organic, vegan, non-GMO, and gluten-free.
Nutritional Facts
Nopal Cactus leaves are high in Dietary Fiber and known for having healthy amounts of fatty acids, along with 10 essential amino acids. Also known for having naturally occurring antioxidant compounds such as polyphenols, flavonoids, and betalains.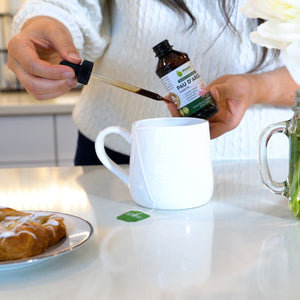 RECOMMENDED USE
It's best taken between meals. It's simple and easy to use; Take 1 tablespoon 2 times a day or 2 teaspoons before meals 3 times a day. Mix into 12 ounces of water, juice, or smoothies, sprinkle on your favorite foods, or add to hot beverages.
FAQ
What is the highest temperature the Nopal Cactus Powder undergoes during processing and production?

We use a natural process of solar/ventilation* to dry the Cactus Powder, then mill to a fine powder. In most cases the temperature doesn't exceed a temperature of over 45C /113F.
The only ingredient in this product is organic Nopal Cactus Leaf. We don't add fillers, binders, sugar, coloring, flavoring, or preservatives.
Our Nopal is grown at high elevation, where the soil is rich in nutrients, and the sun maximizes healthy growth. The sustainable growing process and cultivation techniques produce unparalleled quality in harvests year after year!
The process is known as: Venturi solar ventilation process.
Where is the Nopal sourced from?

Our nopal is grown in the mountains of Mexico.
Nopal Field In The Mountains – We grow our Nopal through our Co-op grower society, using extensive investigative testing with various local and national universities. We have found through this collaborative relationship that to grow premium quality Nopal you need four pre requisites. Altitude, Temperature and Water as well as optimum soil conditions.
Altitude – Above all, altitude is the key to a successful, prosperous field of Nopal. Our farms situated on a steep pine forested slope (2,400 meters / 7800 feet) have one of the best altitude and climatic conditions available to grow the highest quality naturally grown Nopal.
Temperature – An extended season of hot or cold weather can greatly reduce the optimum production of Nopal, The temperature at our farms is at the optimum, equal to that of Milpa Alta fields and without the pollution hazards of Mexico City. Ideal temperatures should be annual mean of 17-24 degrees 65F-85F.
Water – A plentiful supply of this vital nutrient through our rainy season guarantees exceptional quality and production without needing artificial irrigation techniques.
Natural Prime Cut – Our dedication to provide you the customer with the most mature, most succulent and ripest Nopal available has led us to exclusively farm mature Nopal stems that grow up to 40 cm in length. This size is prized as the most fibrous in Mexico and we dedicate ourselves to providing this size of exceptional quality.
Organic-nutrition -Through a special team of dedicated biologists, agronomists and producers, we have managed to grow the optimum in nutritional quality and in international sanitary standards as well.
What other ingredients are added to the Nopal Powder?

Maxx Herb Nopal Cactus Powder contains 100% organic nopal green leaf cactus powder. (Nothing else is added)
What is the best way to take Nopal Powder?

It is easy to take: mix in water, juice, hot beverages. It's high in dietary fiber, calcium and vitamin C.
Does the Nopal Powder become really thick when you mix with liquid like psyllium powder?

The Nopal leaf is shade dried and ground into a powder. Unlike psyllium seed husks, nopal powder doesn't become thick when mixed with water. (you can mix with a spoon or small whisk)
Take approx. 1 tablespoon and mix in 8-10 ounces or water, juice or add to a smoothie. (Take 1-2 times a day)
In addition to Nopal powder being high in fiber, it is high in calcium and vitamin c, contains a wide range of vitamins, minerals, antioxidants and 10 essential amino acids; will not get the addition nutrient benefits with psyllium seed husks.
2 tablespoons contains: 10g of fiber, 31% RDA of Vit C & 33% RDA Calcium.
Can the powder be added to oatmeal before cooking it or does destroy benefits?

Yes you can add our nopal powder to oatmeal and you will still get the benefits.
Nopal is a low-fat, high-fiber food, so if you use it to make oatmeal, or smoothies you'll add tons of taste and fiber to them.
With oatmeal, some people also add flaxseed or chia seeds, and 1 or 2 tablespoons of nopal powder, along with some fruit. It's up to you!