Skip to product information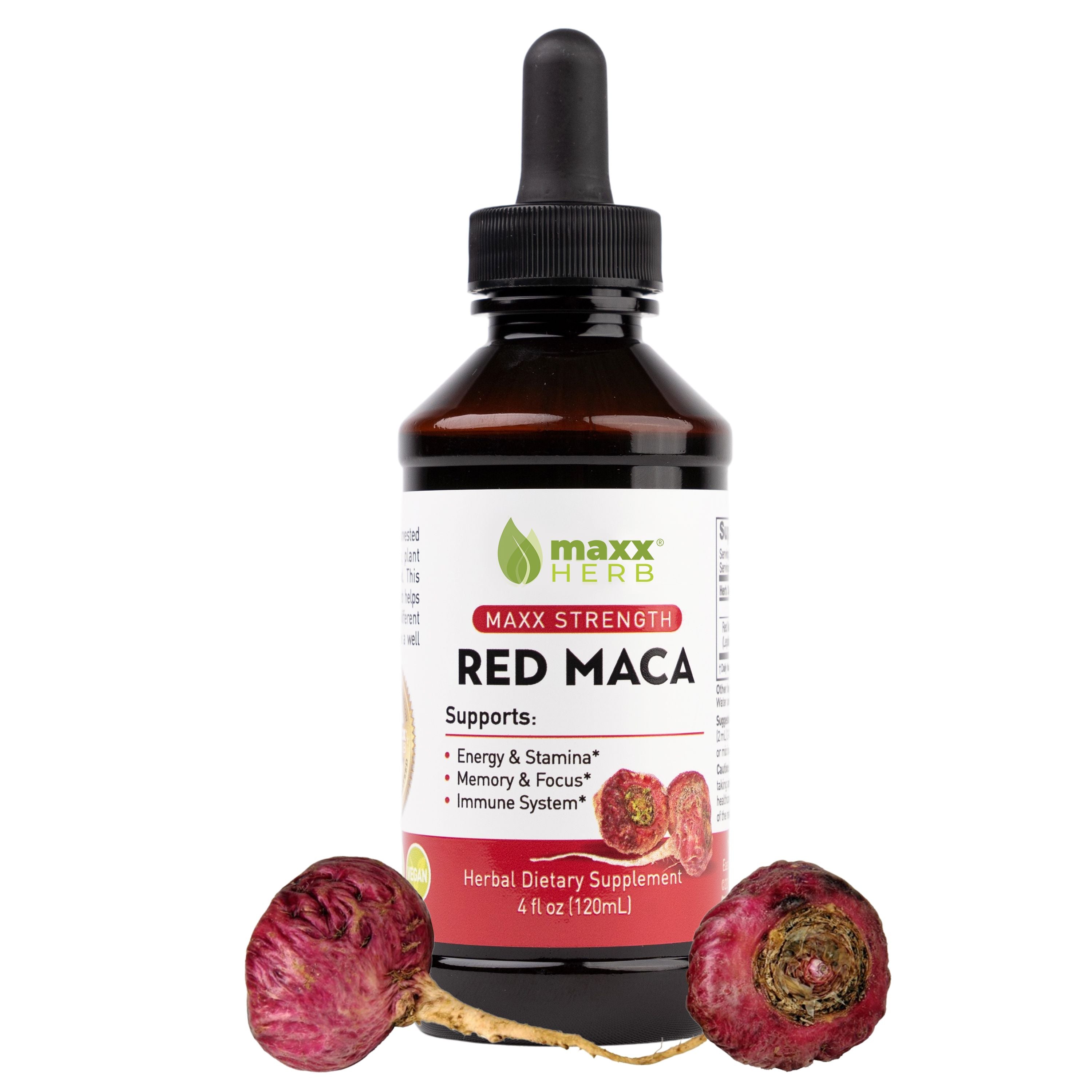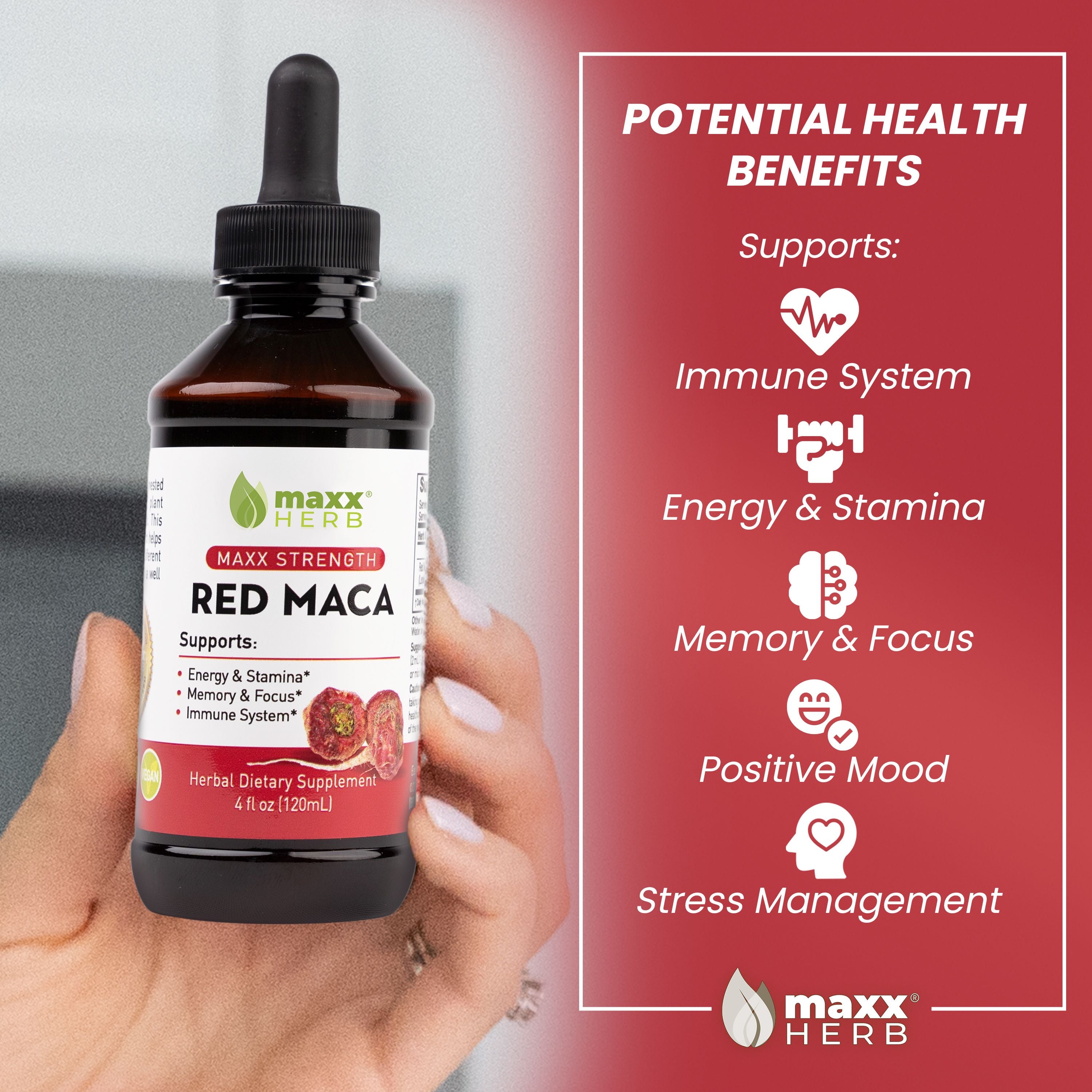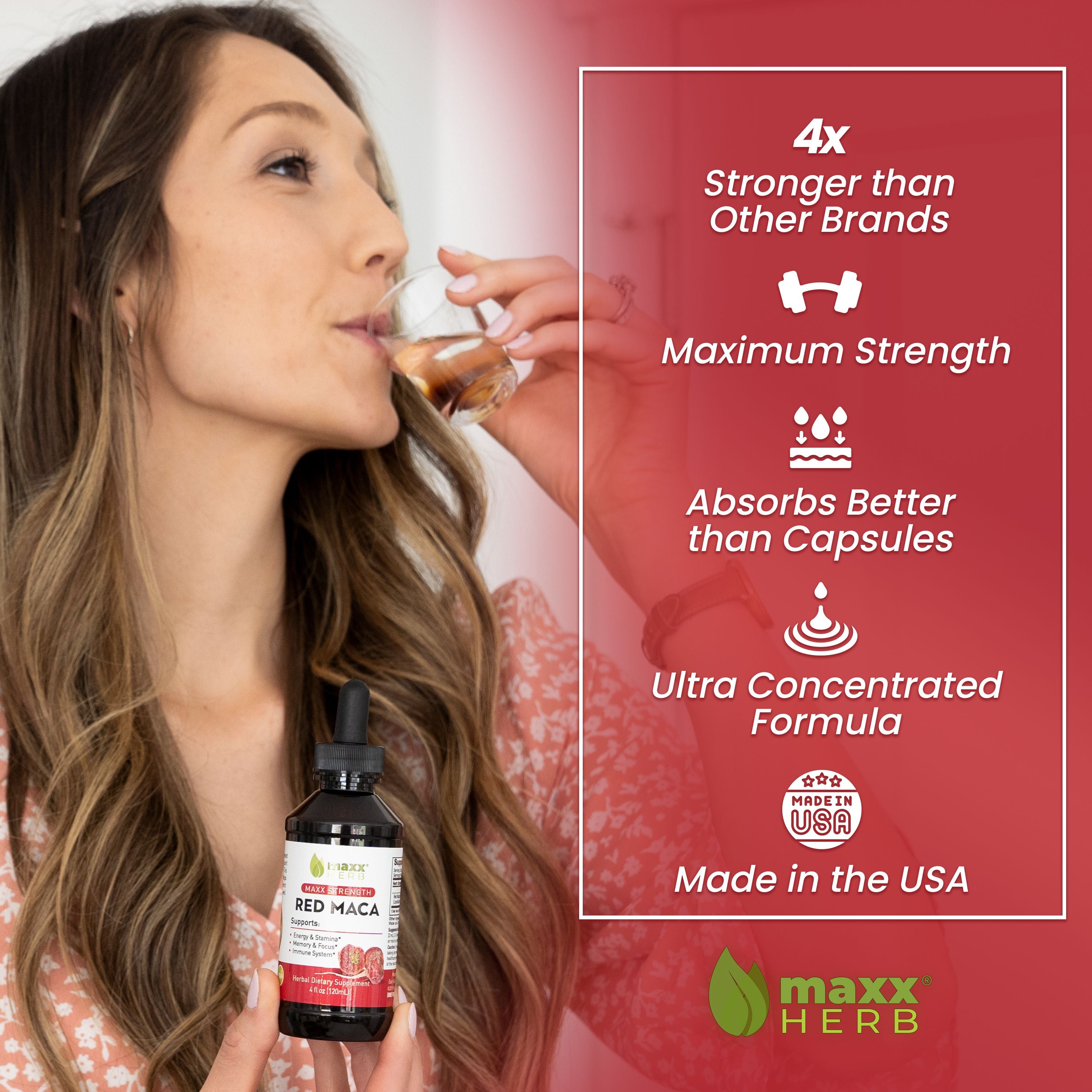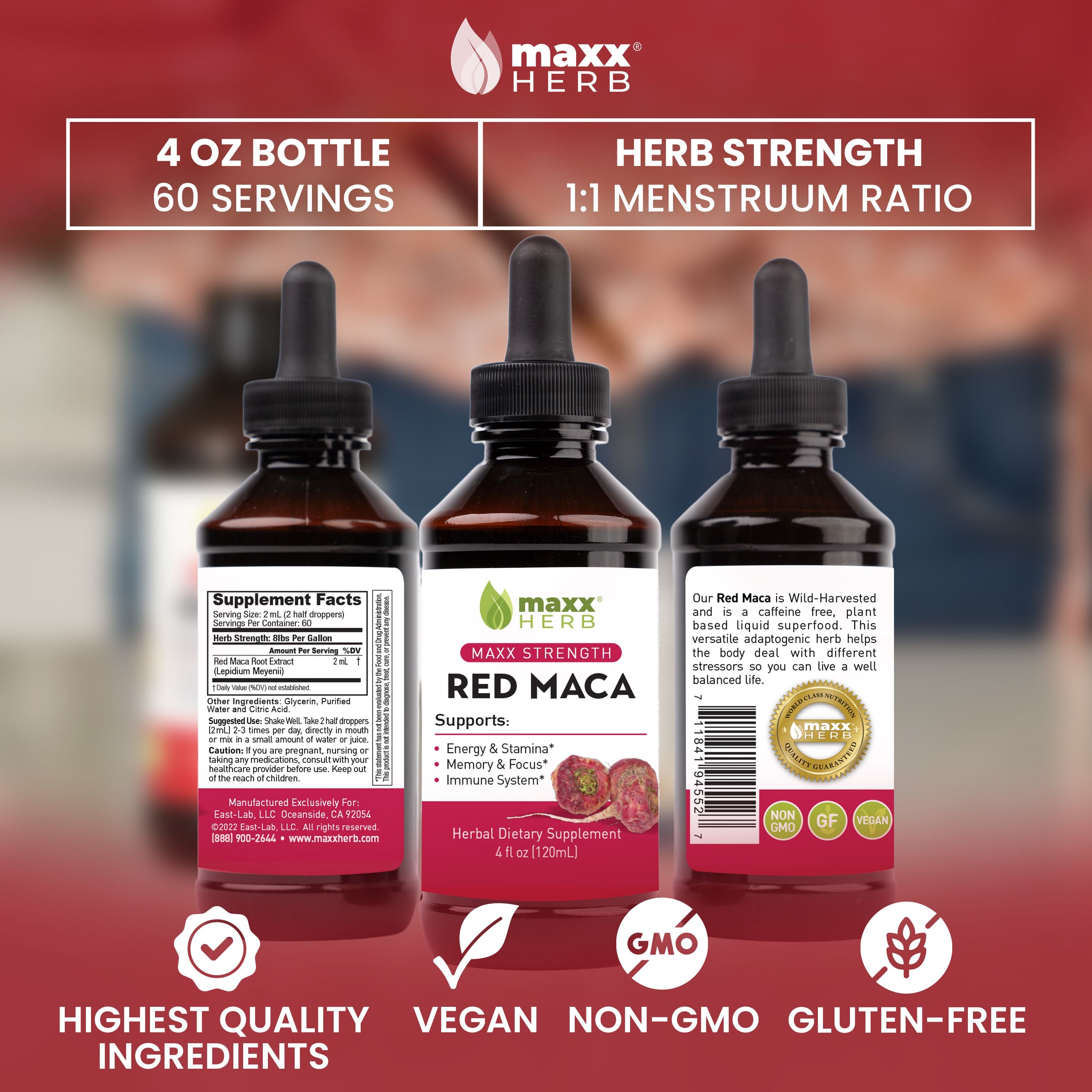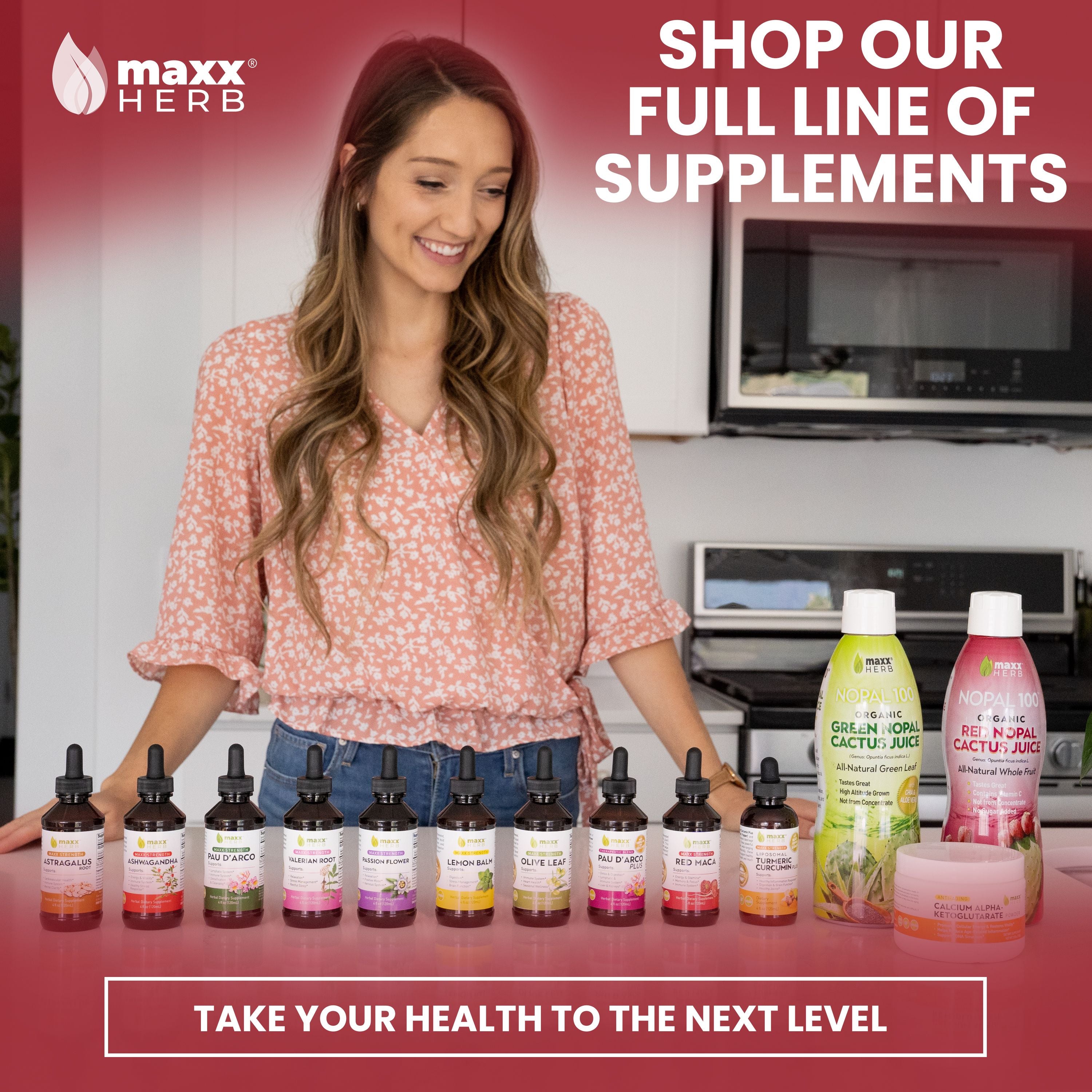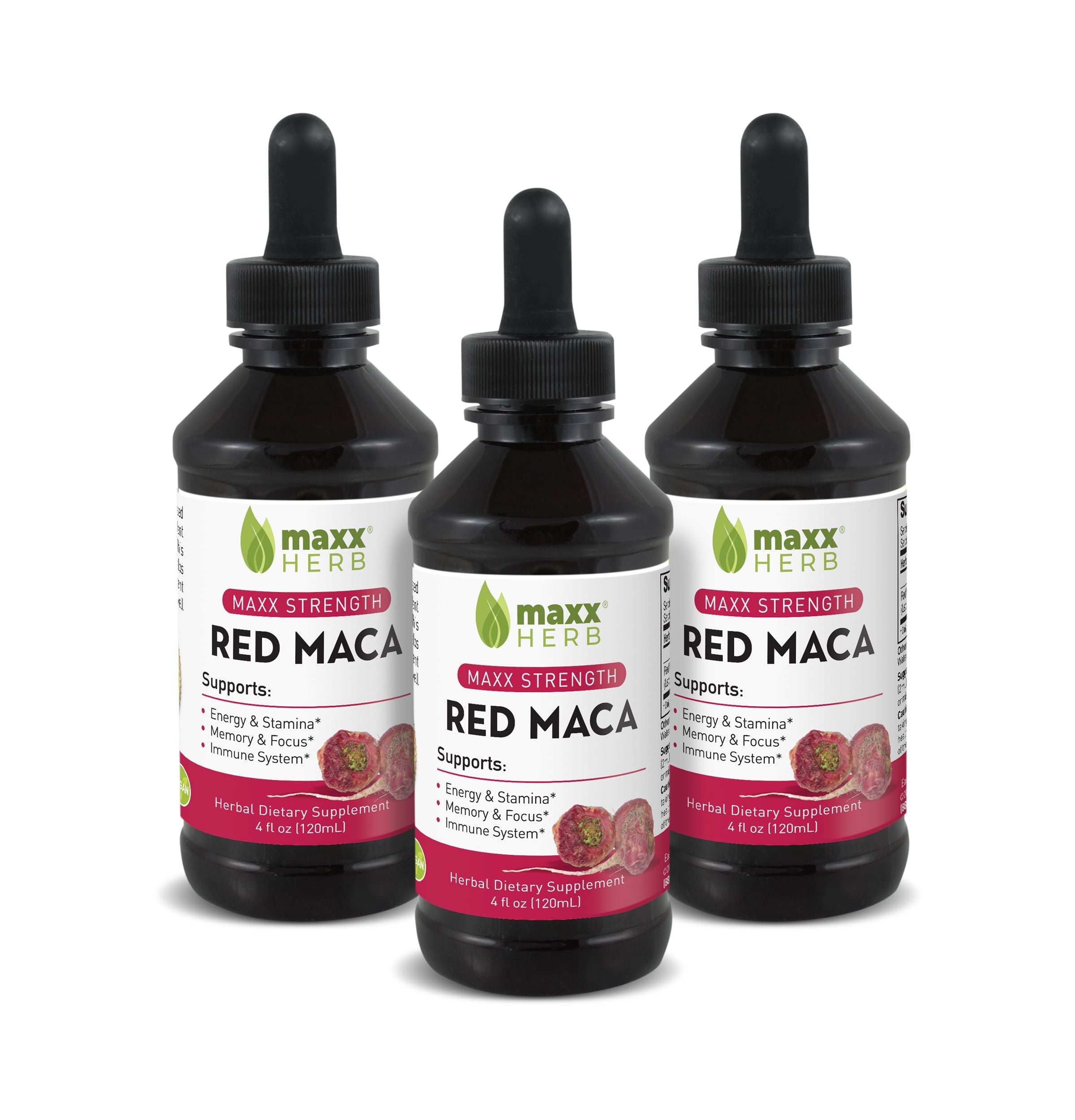 Our balancing Red Maca Extract is made purely from the Maca Root (Lepidium Meyenii). Long day ahead of you? Don't worry, add this liquid superfood to your morning routine and give yourself a natural boost!
100% plant-based, raw, natural, and wild-harvested 

Designed to be effective and easily absorbed 

2-4 times stronger than other extracts 
Regular price
$29.95 USD
Sale price
$26.95 USD
Unit price
per
Sale
Sold out
Share
View full details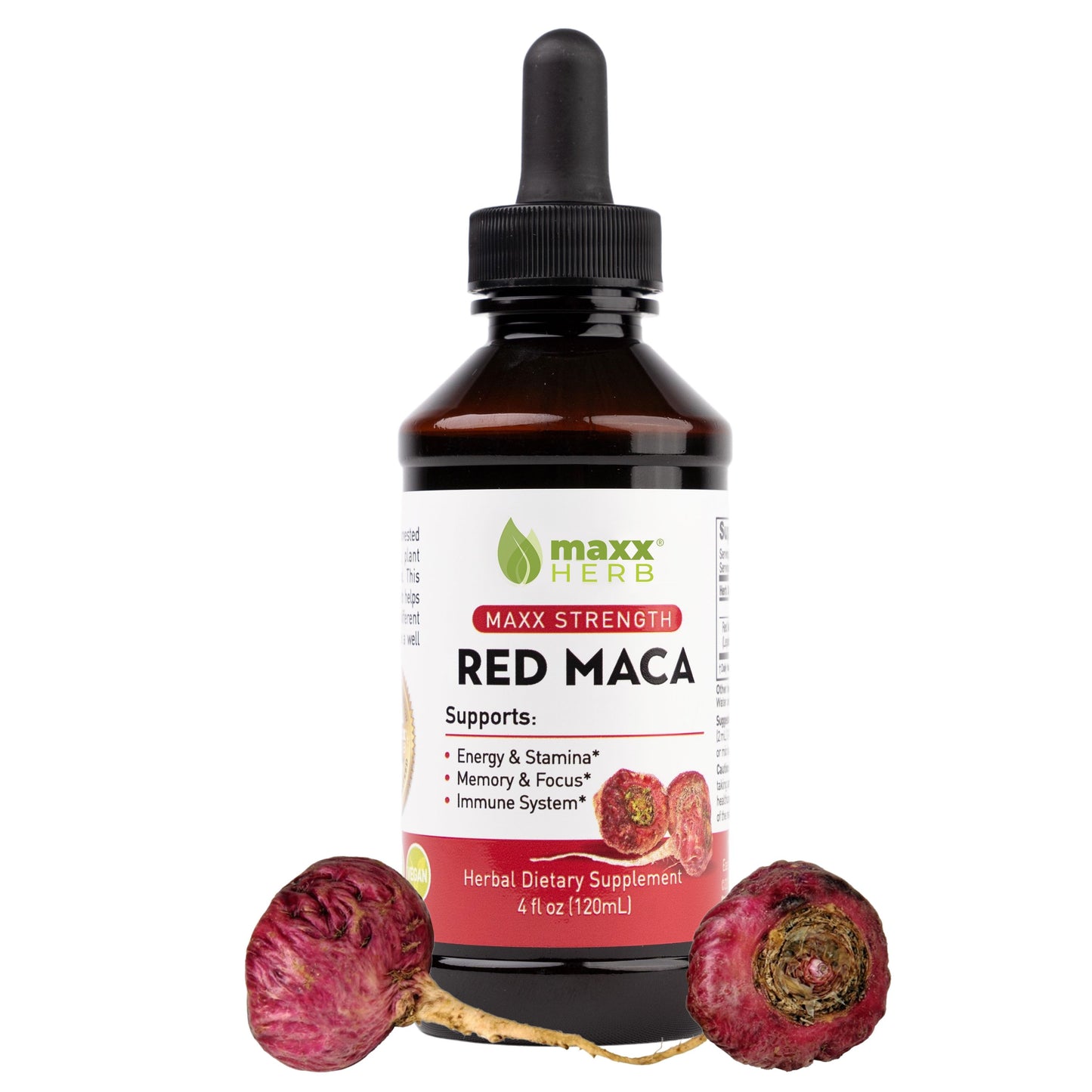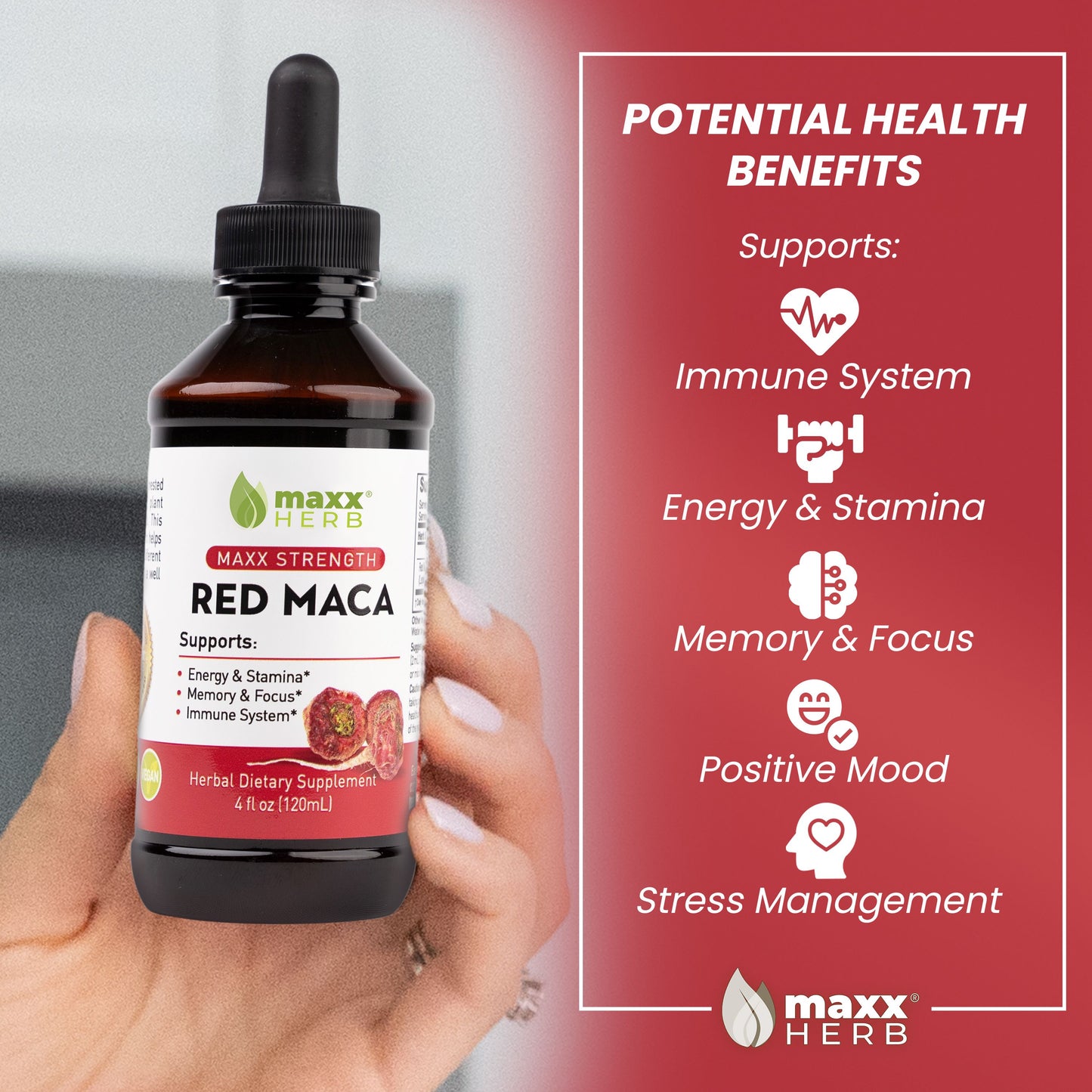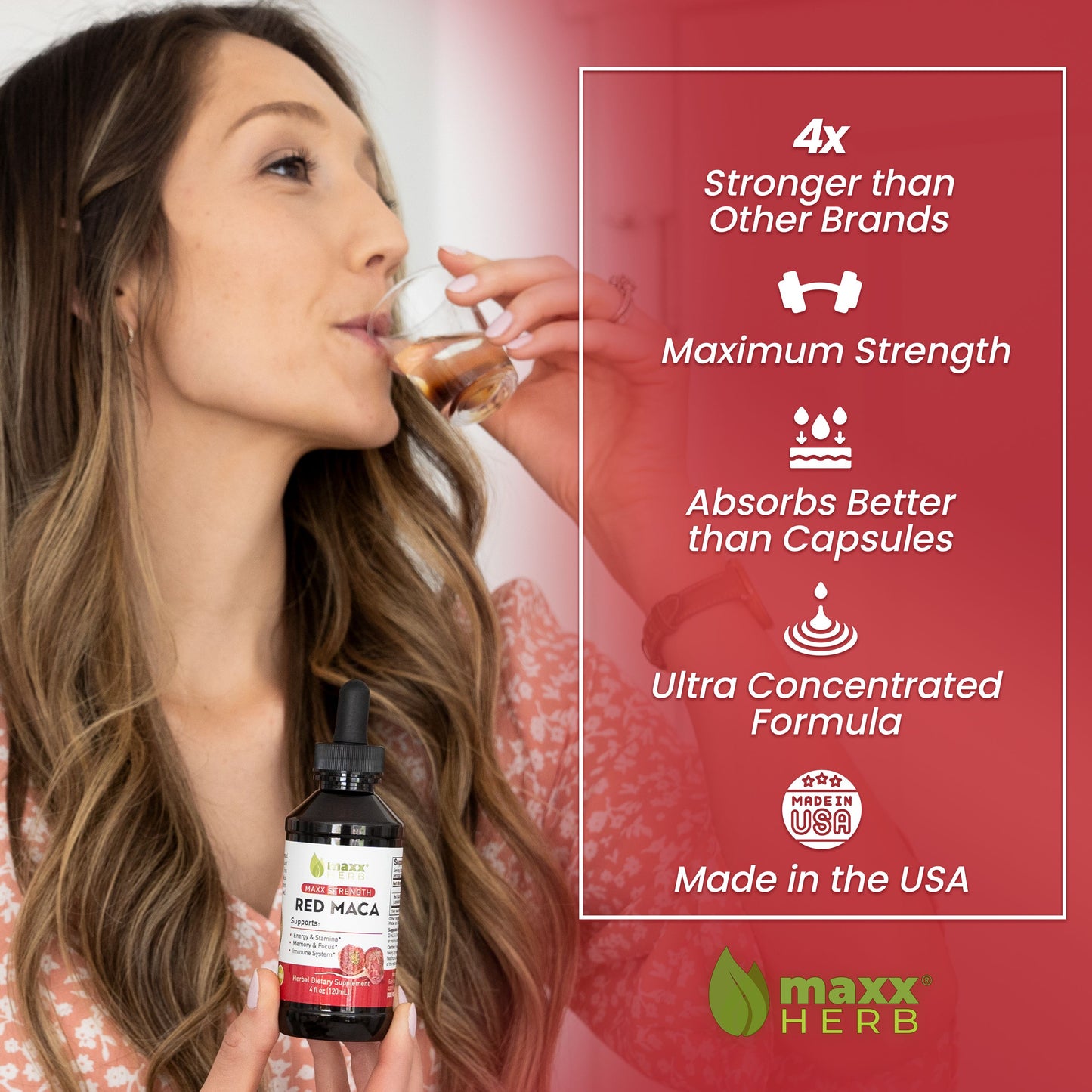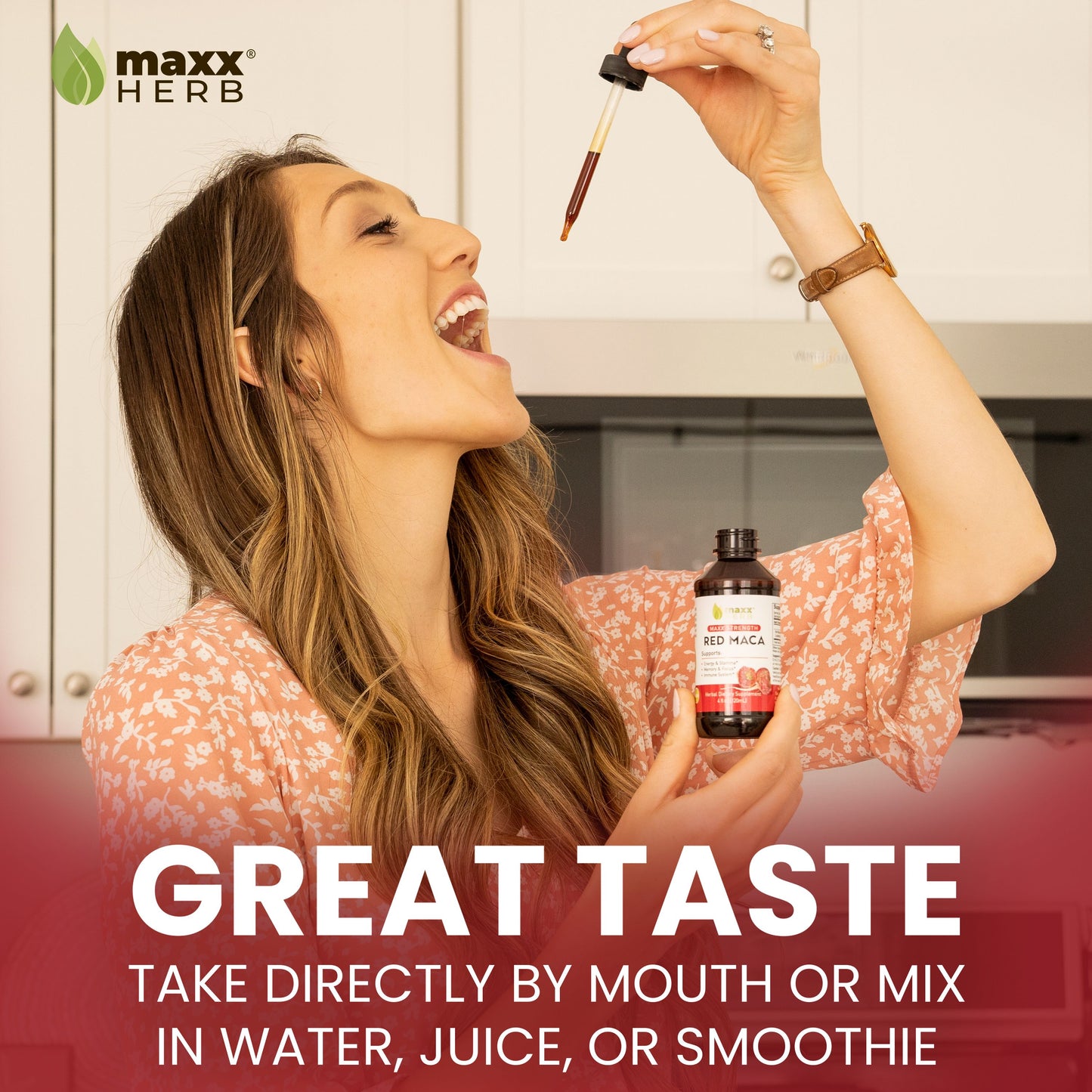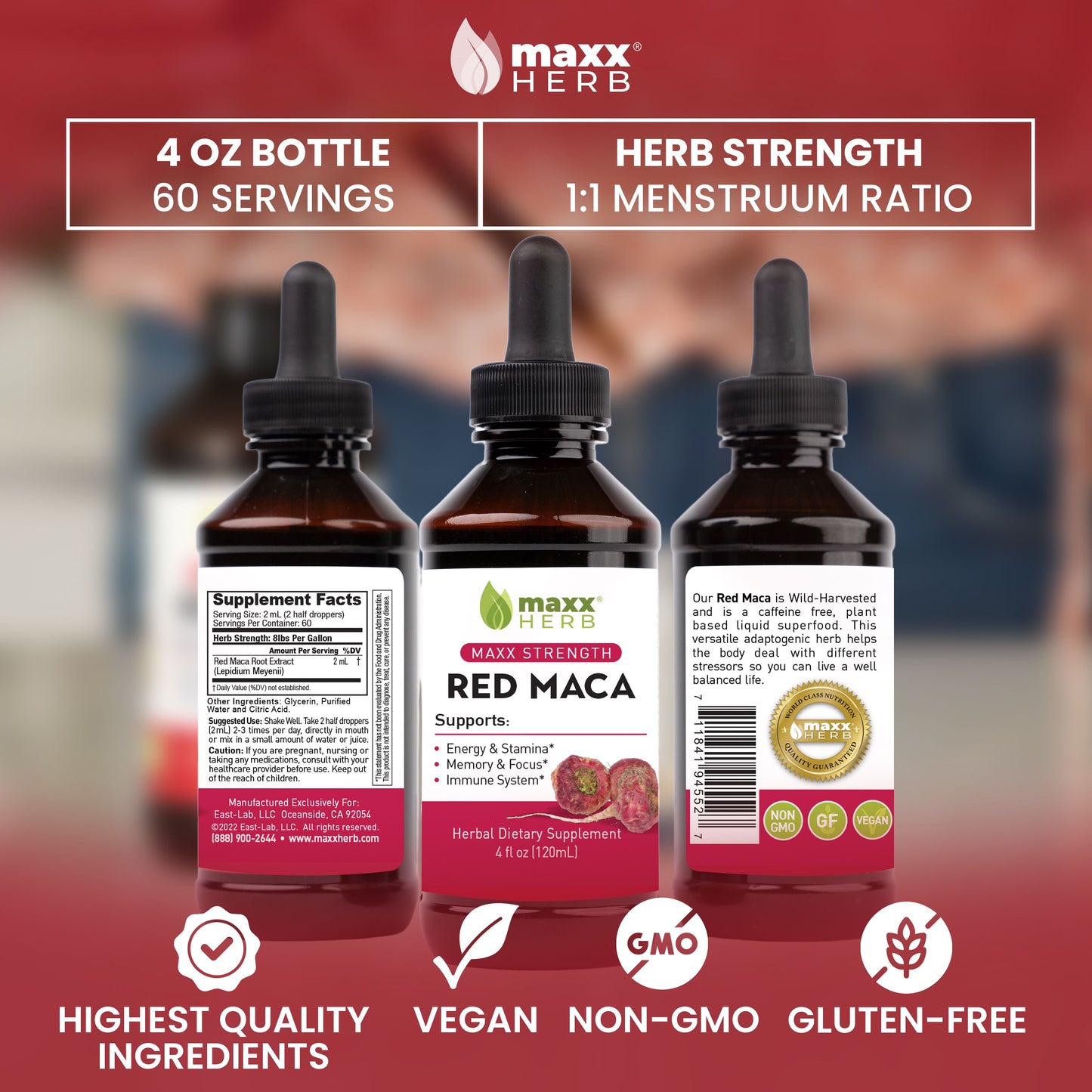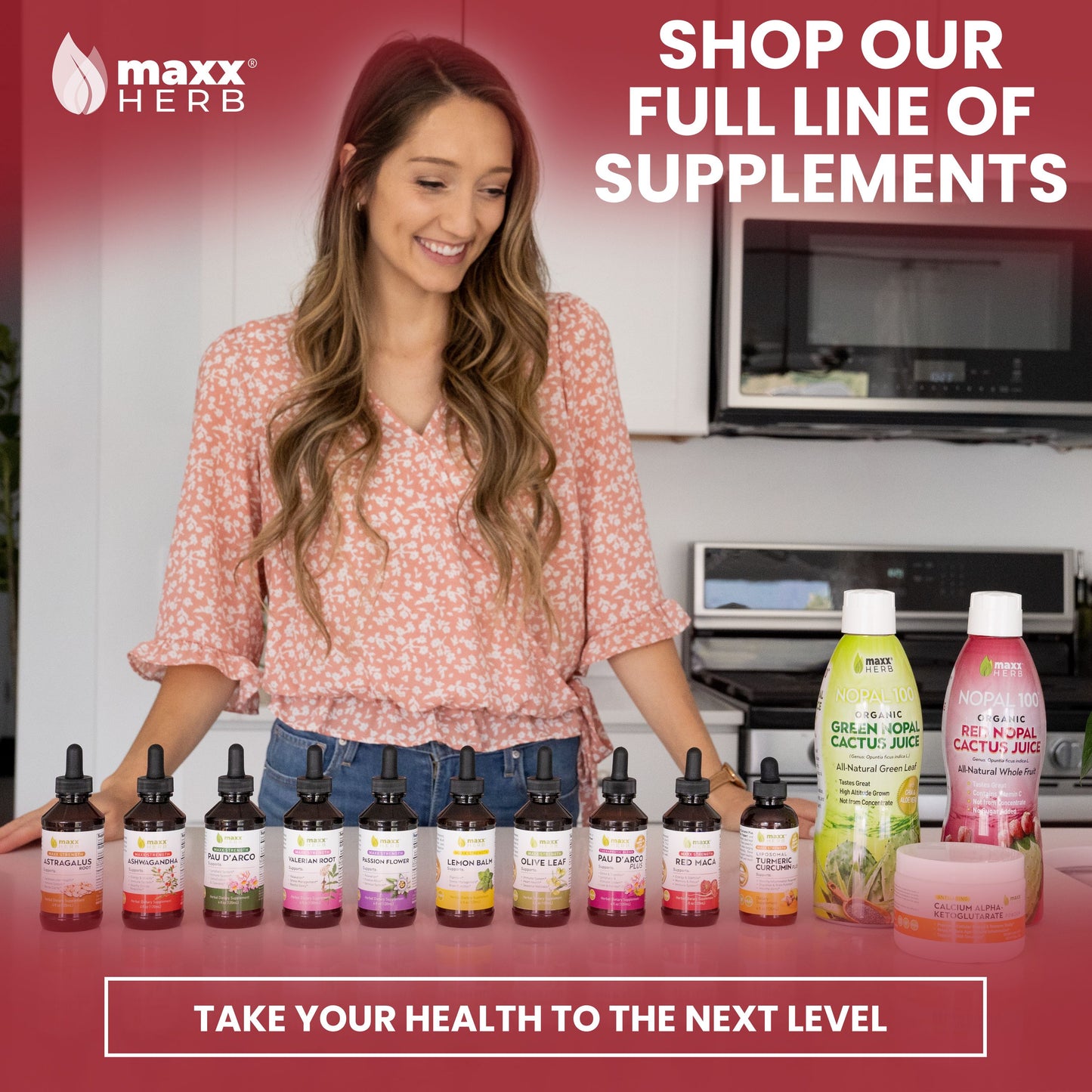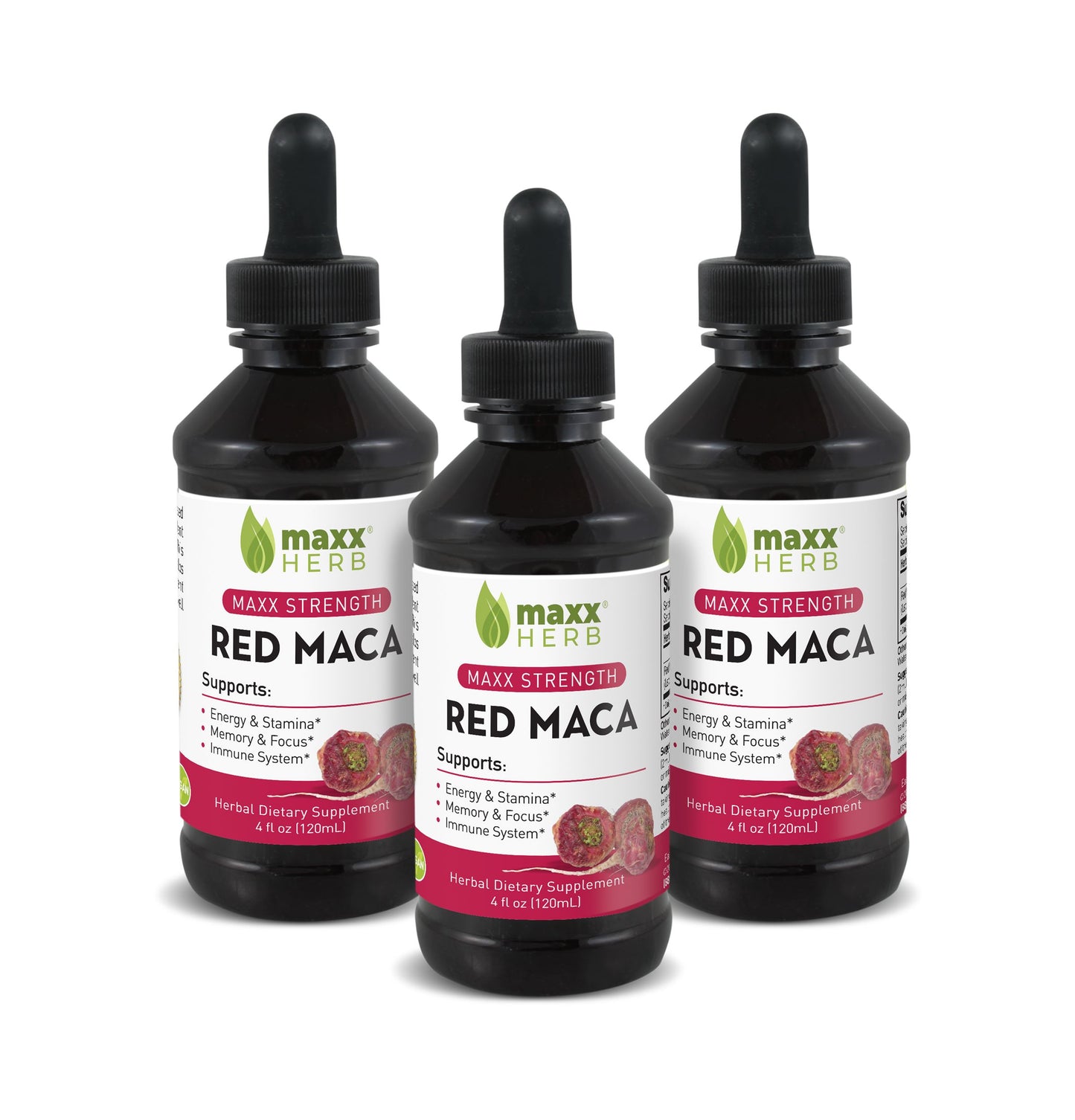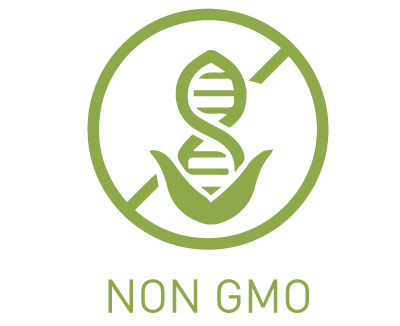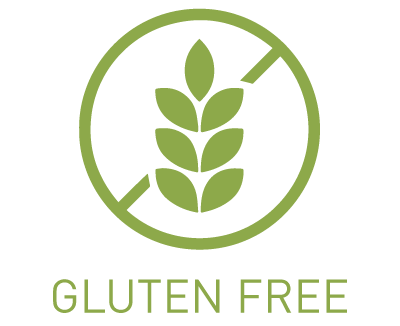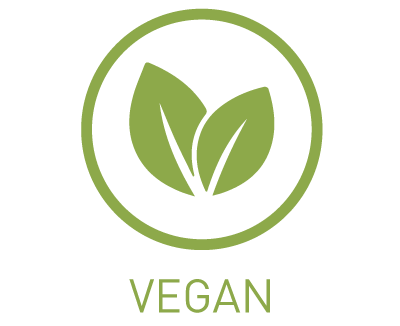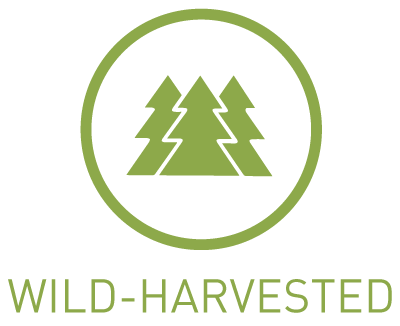 SEE WHY OUR CUSTOMERS LOVE MAXX HERB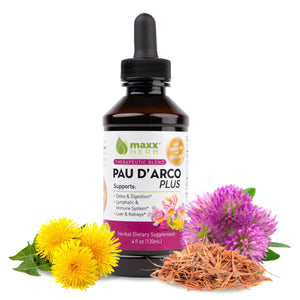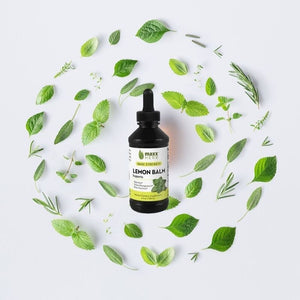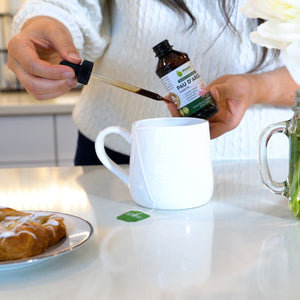 Pure Materials
Wild-Harvested exclusively from the Maca Root (Lepidium Meyenii). At the peak of readiness, the Maca Root (Lepidium Meyenii) is carefully shade-dried to retain its full color and aroma and then properly extracted. We use 8lbs of Maca Root per gallon of base (1:1 Menstruum Ratio), which is double the 2-4lb herb strength that most other extracts offer.
Proven Process
Maxx Herb's two-week, carefully executed extraction process provides maximum strength, allowing the body to absorb the extract quickly and effectively. All of our extracts are natural, non-GMO, vegan, and gluten-free.
Extract vs Teas & Capsules
Liquid extract form simply offers volatile oils and esters that tea or capsules do not. Extracts are easily mixed with water, juice, or smoothies making them a simple addition to your daily routine. Extracts can also be taken by simply putting a few drops under your tongue.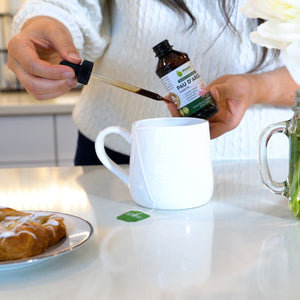 RECOMMENDED USE
Take 2 droppers (2mL) 2-3 times per day, directly in the mouth, or mix in a small amount of water or juice.
FAQ
Where is the Maca grown?

Our Red Maca Root is wild-harvested in Peru.
It is harvested at the peak of readiness, carefully shade-dried to retain its full color and aroma, then is properly extracted.

Our Red Maca extract is 8lb strength (1:1 Menstruum Ratio) making it 2 to 4 times stronger and more effective than other brands, which are typically only 2-4lb strength.
"Wild-Harvested" means that it is grown and harvested in its normal habitat/environment. With so many toxins and pollutants in today's environment, wild-harvested plants are better harvested from rural or remote regions.
Is Red Maca supposed to be red in color?

Red Maca Root has a light red to deep red color on the outside. But when cut open the inside is more of a white to ivory or beige color.
Red Maca root only accounts for around 25% of the annual maca harvest and has long been prized in the Andes mountains. Traditionally, Red maca roots were not separated from yellow and black maca roots and all the root colors were eaten together. But overtime it became clear that red maca has some specific properties in the early 1990s, and producers began offering it separate from the other maca colors.
Can it help your booty grow?

Maca is an herb that has been extensively studied for its potent health-promoting properties. Traditionally it's been used as supplement used to boost libido, mood, and energy levels. Additionally, some people claim that maca root can help improve body composition and enhance curviness — despite limited evidence.
Can maca help you become curvier?

As of now there is no research to support the use of maca root for getting curves.
However since exercise is a key component when it comes to building muscle and getting curves.
Some research suggests that maca may boost physical performance and enhance your exercise routine, which could promote curviness.
So yes, with more exercise targeted towards the booty could lead do a better booty. It's important to note that taking a liquid supplement is always the best for absorption. Maxx Herb Red Maca is 8lb strength… a 1×1 ratio. That's 2-4 times stronger than most other brands. Go liquid, go Maxx Herb, Go Red Maca!